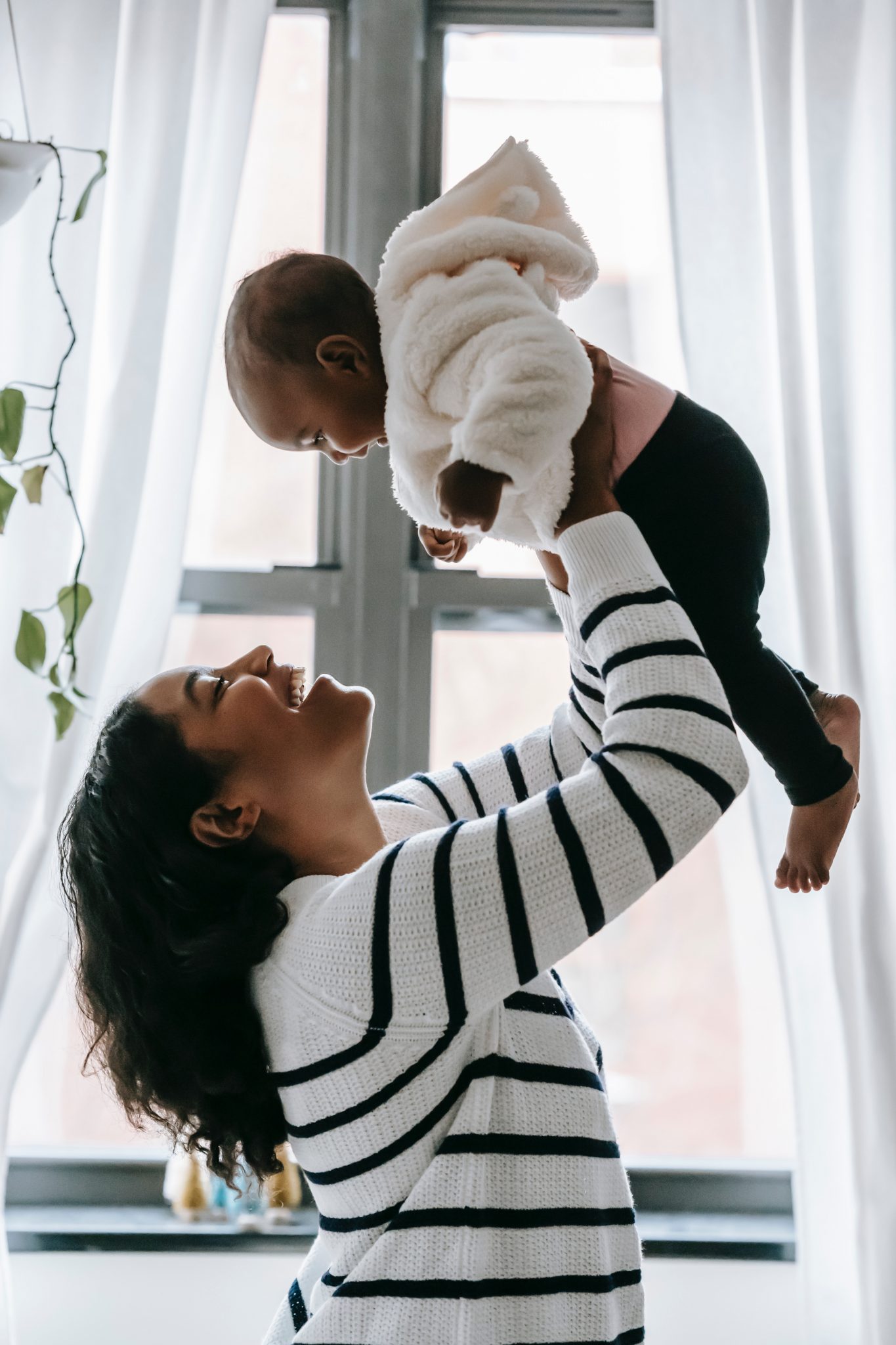 Playfulness Neurobiology and Theoretical Orientations
2.0 CEU's
Presented by Sophia Ansari, LPCC, Stephanie Rhein, LPCC-S & David Turner, Ph.D.

Course CEDL.0111.2.0
An essential goal in the therapeutic process is to help our clients create meaning, find purpose and identify their values/passion. Positive Psychology, one of many theoretical frameworks in the world of Psychology, allows us to find the "good life." This is one of many constructs and theories that we as clinicians can utilize. Finding passion and purpose requires that we effectively identify our stages of development and where we are in those stages. Erikson's stages of development can help us identify both where we are developmentally as well as where we are emotionally in our pain and grief. This allows us to become aware of how to be present with our clients. Playfulness as a therapeutic tool and approach has been shown to be effective with a wide variety of client populations struggling with a range of issues. The experience of playfulness changes the neurological connections of the brain. Play activates the whole neocortex and it is because of these biological changes that play has been viewed as the neurological foundation for later advanced mental skills, such as creativity, abstract thought, prosocial behavior, and expressive language as well as vital for problem solving. Bringing a playful approach into therapeutic work, therefore, not only makes sense; it is often an essential element for therapeutic progress. Play allows us to forge strong relationships and connectedness. Playfulness is effective across modalities, ages, genders, and theoretical schools of thought.
Learning Objectives:
Examine the different constructs, theories and processes of Positive Psychology.
Explore the biological functions and benefits of play on the brain and body.
Develop an understanding for Erikson's stages of development and explore both where we are in our development as well as where our clients are.
Further explore developmental stages as it pertains to grief (both our own grief and our clients' grief).
Articulate a rationale for engaging in playfulness in the therapeutic atmosphere.
2.0 hours of continuing education credit will be available to those who complete the entire course presentation, take and pass the post-test (70% of questions, at a minimum, must be answered correctly), and complete a course evaluation.