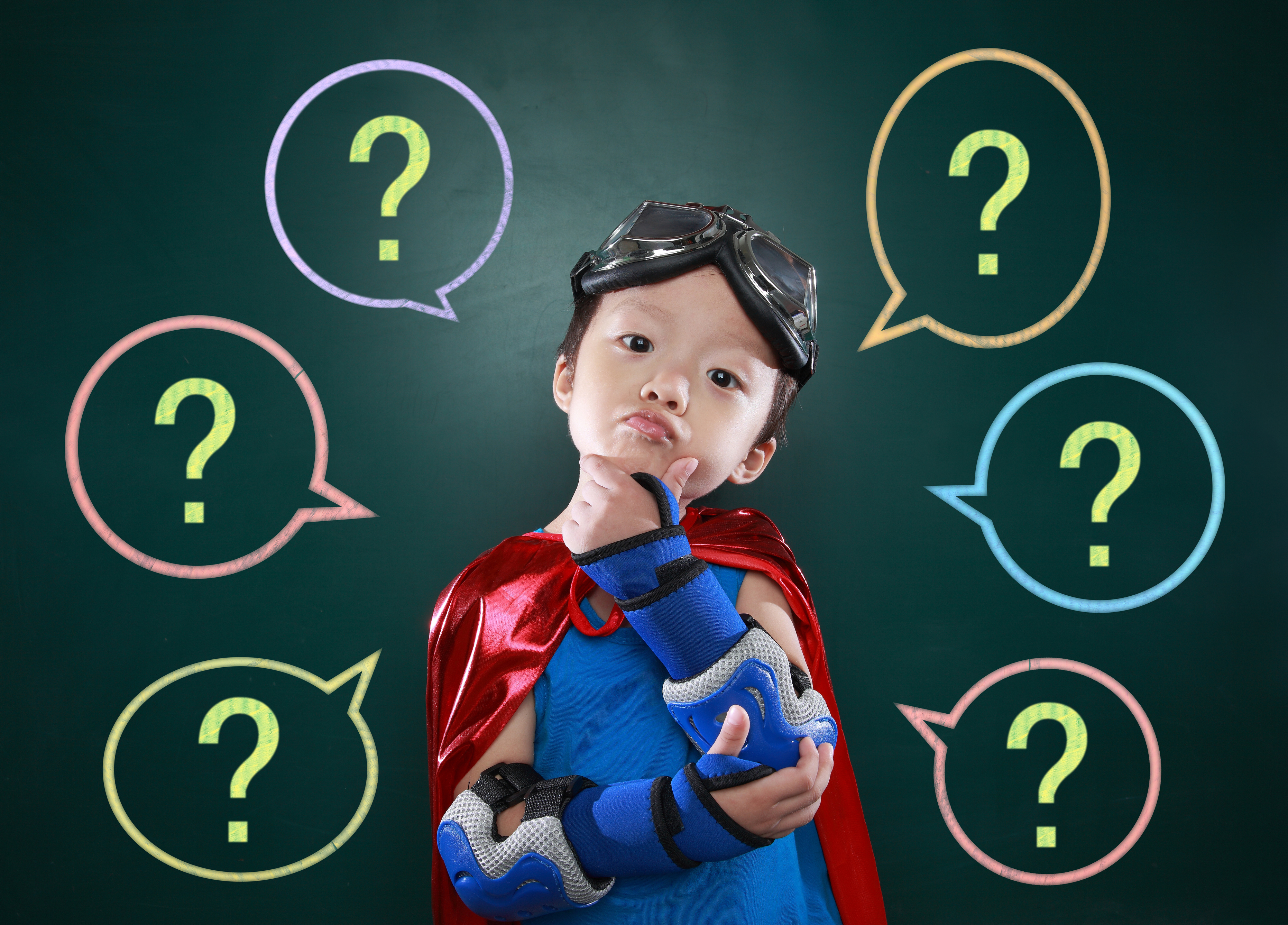 What kind of clinicians do you provide?
All of our clinicians are professionally trained and licensed or certified in their respective therapeutic disciplines. The staff of The Counseling Source, Inc. complies fully with relevant Ohio licensure requirements. Our clinicians include: psychologists, professional counselors and masters level social workers as well as masters trained psychology assistants.
What kind of problems do you address?
Adjustment/ Disorders, Anxiety, Depression, Cognitive Disorders, and Behavioral Problems, Child and Adolescent Disorders, Impulse Control Issues, Mood and Personality Disorders.
Does The Counseling Source accept insurance?
We accept Medicaid and utilize a sliding fee scale for those not Medicaid eligible based on household income and family size.
How can I pay for any out of pocket expenses?
The Counseling Source accepts credit cards for clinical services. For sliding fee scale clients an initial deposit will be required before the initiation of services. Thereafter, bills for any service rendered will be mailed monthly. Payment for clinical services can be made by clicking HERE.
How long are the sessions?
An assessment and testing takes approximately 1-3 hours and may be completed in a single session or over several shorter sessions. A typical therapy session is 60 minutes in length but may be shorter if the ability of the client to participate fully is limited.
How often will my sessions be?
Scheduling arrangements will be made with your therapist, however, the standing expectation is that our clinicians see each client each week. As clients improve and work toward termination it is frequently the case that a client is weaned (seen less and less often) as he or she approaches discharge.
How do I address a concern or complaint I have with the services I received?
A formal complaint must be filed with our office. Please refer to our Client Rights and Grievances Policy and Procedure document for how to file the complaint with us.