Welcome to The Counseling Source, Inc.
The Counseling Source, Inc. is a Cincinnati based and therapist owned mental health agency. We are both CARF accredited and certified by the Ohio Department of Mental Health and Addiction Services. We provide comprehensive, cost effective services to the elderly, individuals with disabilities, school aged children, their families and the institutions that serve them. All counselors providing therapy are Ph.D., Psy.D., or Masters' level clinicians and include Psychologists, Licensed Independent Social Workers, Licensed Professional Clinical Counselors, Licensed Social Workers, and Licensed Professional Counselors—with diverse theoretical and practical orientations.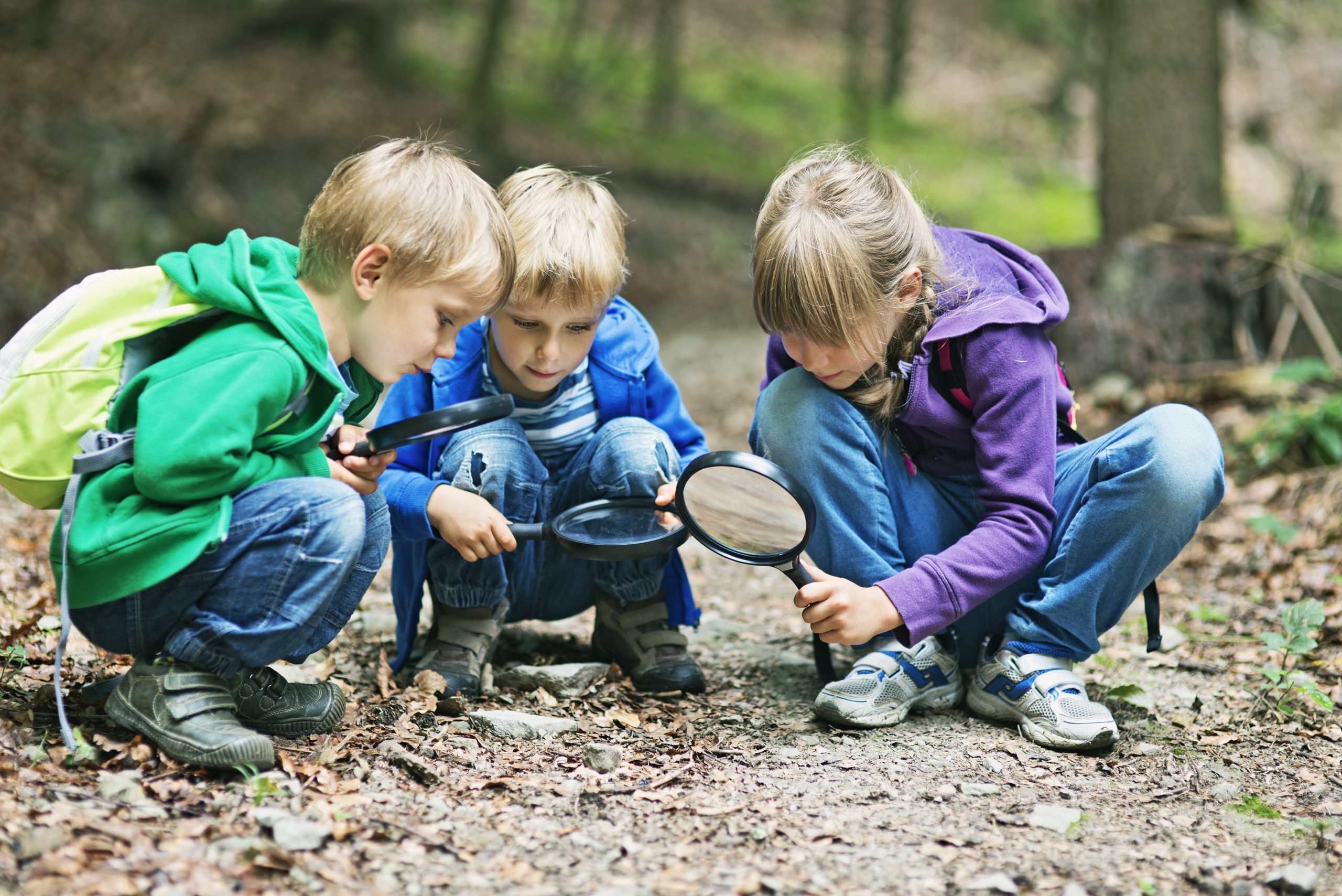 Our Mission
The Mission of The Counseling Source is to deliver community based mental health services of exceptional quality to consumers who might otherwise have difficulty accessing mental health care.
Our Values
The Counseling Source's culture is consistent with its philosophy and the belief that concepts such as purpose, values, playfulness, passion and joy are meaningful and relevant and therefore their use is embraced. Inspired by Positive Psychology and the goal of promoting human fulfillment, we engage our staff and clients in a genuine, non-judgmental, creative manner to foster nurturing relationships that will then assist them in finding purpose and joy in their lives.
The Counseling Source recognizes that treatment interventions have to be both grounded in science and sensitive to the unique pairing of clinician and client and that each clinician has a unique approach to counseling in terms of preferred theoretical orientations and therapeutic interventions.  We understand that dependent upon the client's age and cognitive capabilities, individual staff members may choose to use a variety of widely accepted techniques and we respect the unique relationship that each clinician has with their client in making that decision.
Our Philosophy
The Philosophy of The Counseling Source is that all people deserve access to quality mental health care. Consistent with that The Counseling Source holds that the mental health needs of people are best served in the community setting where they live and work. That assessments performed and treatment rendered in ecologically relevant settings are likely to be the most effective and will provide the client and his/her support group the greatest opportunity to participate constructively in the client's recovery.

Our Diversity Statement
The Counseling Source (TCS) is committed to fostering an environment which promotes openness, kindness toward, and respect for diversity among our clients and staff. TCS does not endorse nor condone any form of discrimination against a client or staff member due to that individual's race, religion, political beliefs, cultural expressions, sexual identity, gender identity/expression, age, or abilities. TCS has a zero tolerance policy regarding discrimination against or the harassment of a client or staff member due to these differences. Any staff driven effort to persuade or influence clients we serve or staff we work with, to alter the aforementioned aspects of their identity to conform with the staff member's own personal beliefs will not be permitted and may be cause for dismissal. Our organizational goal is to recognize that others have a right to their views even when they conflict with our own. In the pursuit of this goal TCS is committed to offering education and resources to assist staff in their multicultural competence and their understanding of others.