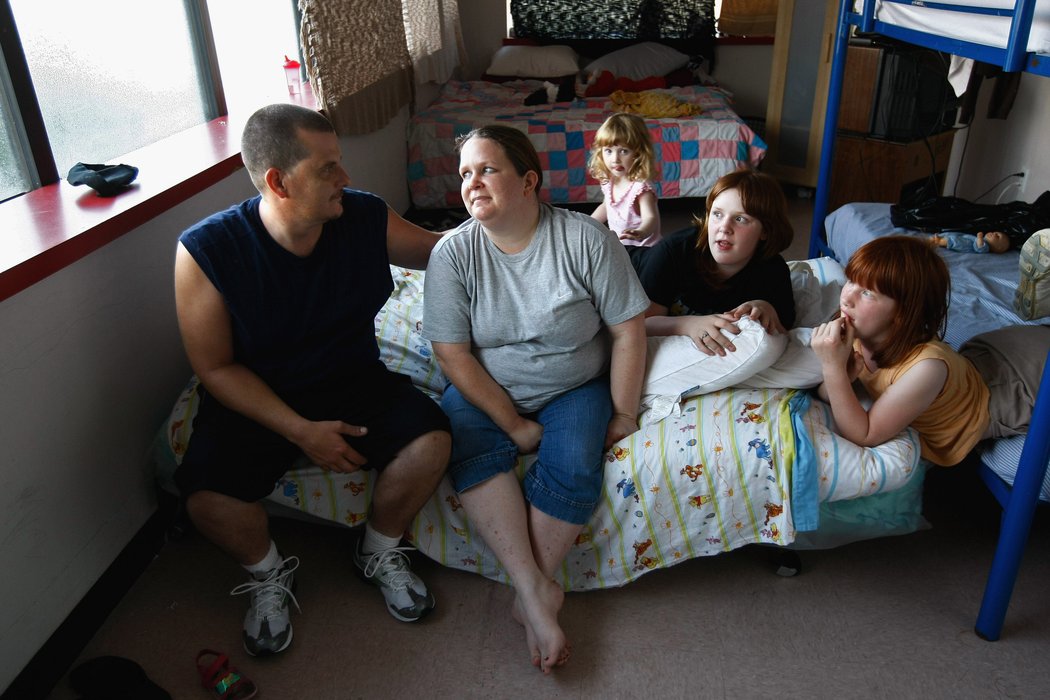 A Primer on Poverty
2.0 CEU's
Presented by Margaret Gilmore M.Ed., LPCC

Course CEDL.0118.2.0
Based on the book A Framework for Understanding Poverty by Ruby K. Payne
Poverty is a pervasive societal issue with many facets which creates unique challenges for the diverse populations served by TCS. This training will provide a foundation to help clinicians better understand how poverty affects and shapes the lives our clientele. Additionally, we will discuss the basic ways that we can support clients in their interactions with others and endeavors to move beyond their poverty experiences.
Learning Objectives:
Identify and define the different types of poverty.
Identify the various life resources available to individuals and how a lack of these resources impact persons in poverty.
Identify the hidden rules among classes.
Identify impact of role models and supports in helping individuals address issues related to poverty.
Have a broadened cultural competency in regard to the impacts of poverty on individuals.
2.0 hours of continuing education credit will be available to those who complete the entire course presentation, take and pass the post-test (70% of questions, at a minimum, must be answered correctly), and complete a course evaluation.