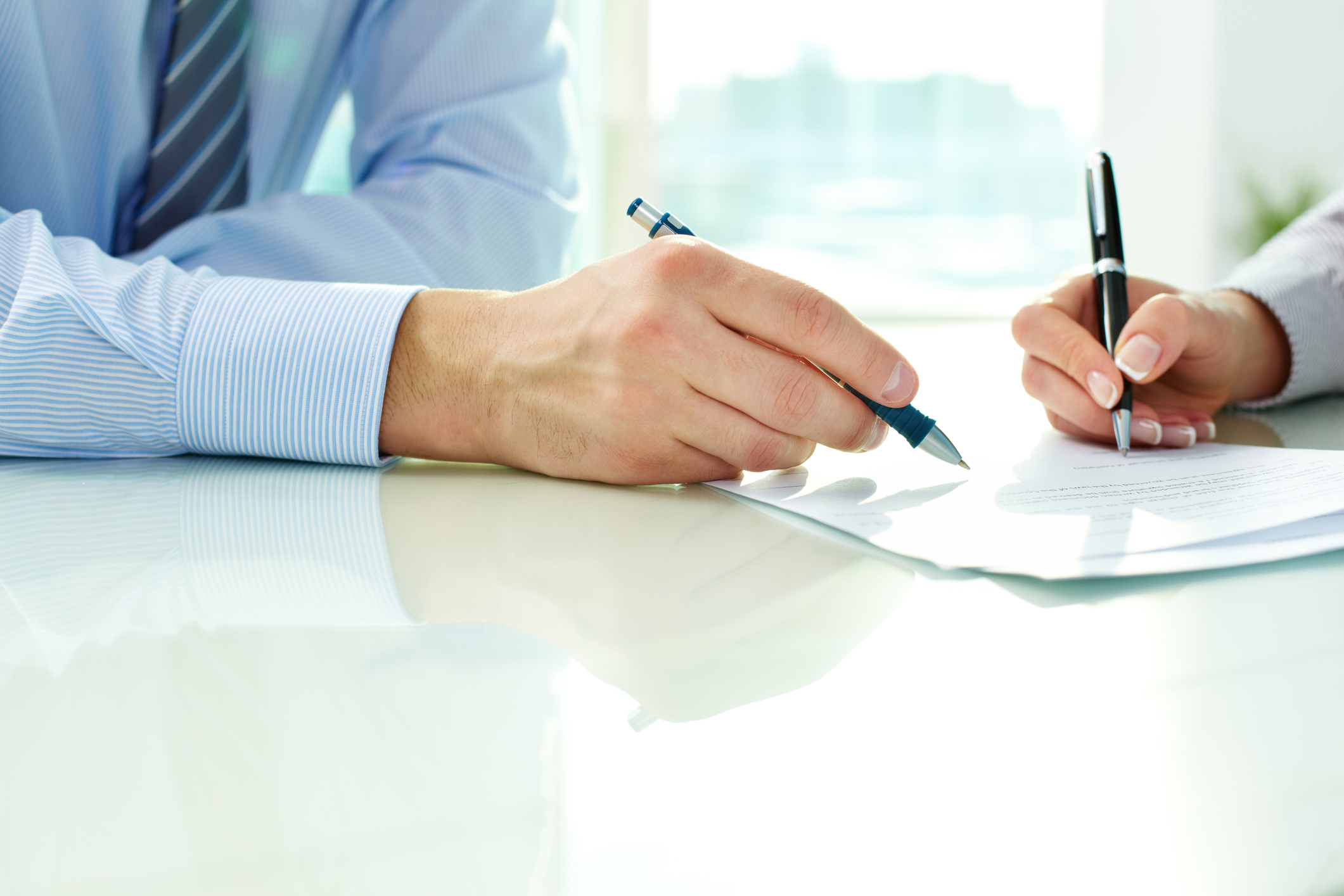 To provide services to individuals, first an agreement must be reached between The Counseling Source and the host institution.
For a nursing home, school, DD site, or other facility wishing to establish on-site services: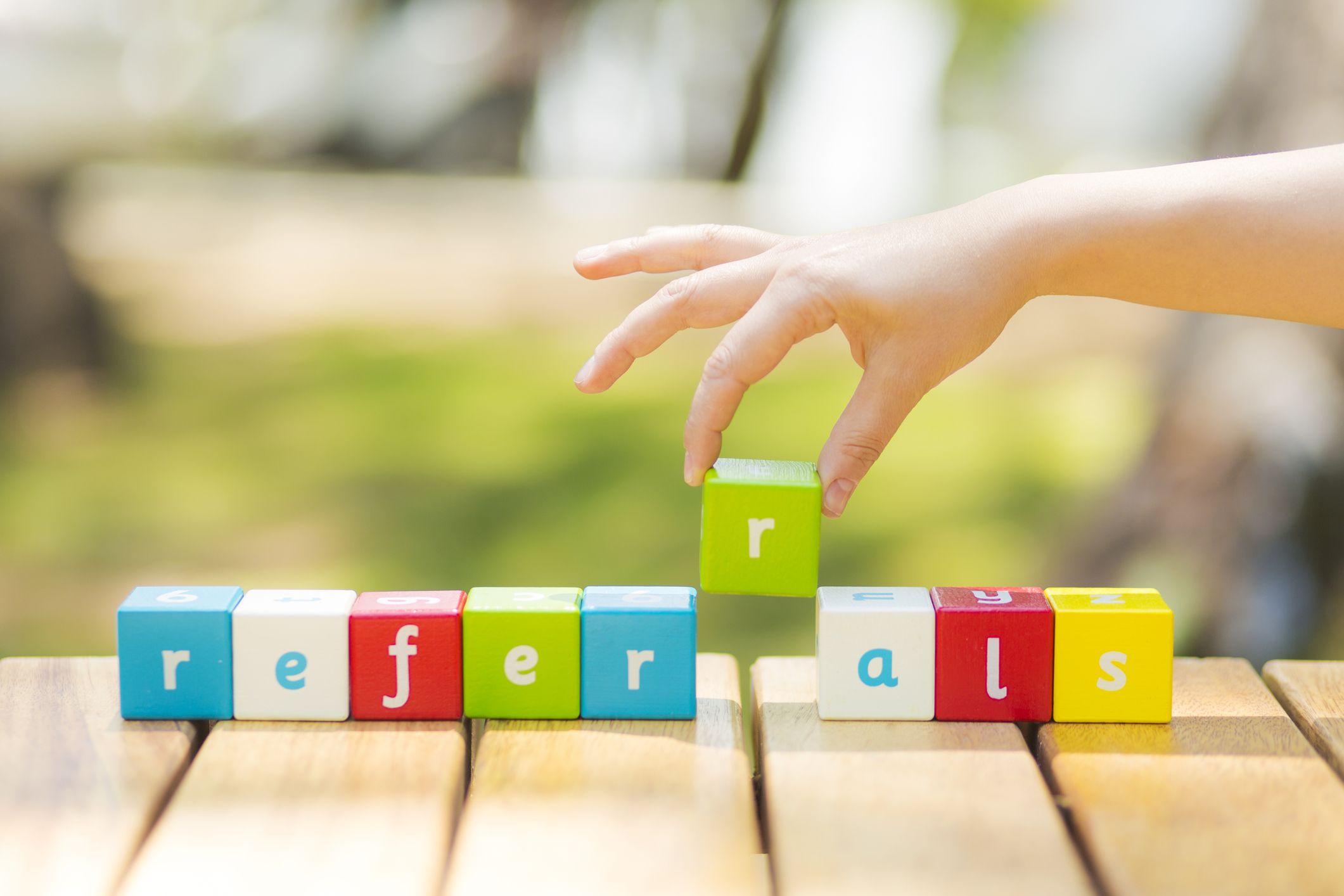 For nursing homes, schools, DD sites, and other facilities under current contract wishing to make a referral:
All services provided are billed directly to third parties. There is never a charge to the host institution for clinical services unless agreed upon in writing beforehand. Fees charged by The Counseling Source are comparable with other community mental health agencies. We are able to directly bill Medicaid and by utilizing a sliding fee scale for those not Medicaid eligible based on household income and family size, thus relieving the client and/or responsible party of the need to seek reimbursement for services rendered.
It is the Counseling Source, Inc. policy to comply fully with the Title VI of the Civil Rights Act of 1964 (PL 88-352) and all requirements of the U.S. Department of Health and Human Services issued pursuant to that Title: that no person shall on the grounds of race, color, handicap or national origins, be excluded from participation in, be denied the benefit of, or be otherwise subjected to discrimination under, any program, service, opportunity for employment, or promotion provided by The Counseling Source, Inc.