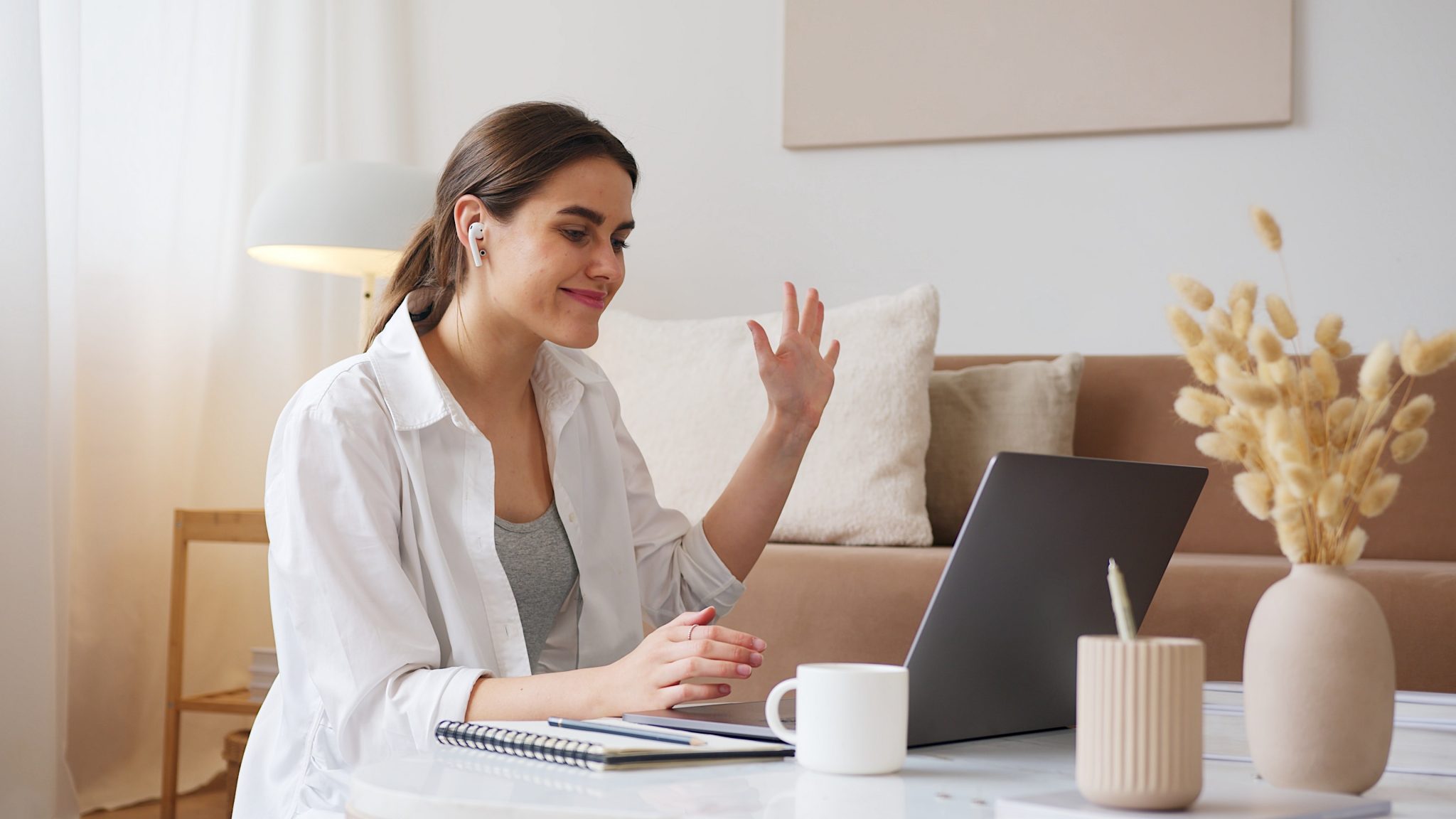 Teletherapy in an Increasingly Virtual World
2.0 CEU's
Presented by Sarah Benson, M.Ed., LSW, LPC

Course CEDL.0107.2.0
This training is designed for counseling professionals who are currently engaged in teletherapy or plan to begin teletherapy services in the future. Teletherapy has become a necessary and advantageous aspect of mental health service delivery as a result of the COVID-19 pandemic. Research is ongoing to evaluate the effectiveness of this delivery method with many positive outcomes identified so far. Teletherapy will undoubtedly continue to grow in the counseling profession. Rules and laws are continuously changing to catch up with our changing world. It is important for professionals to stay up-to-date on the latest legal and ethical guidelines as well as resources for practical application of teletherapy. This training will equip counseling professionals with the knowledge and practical tools necessary to provide appropriate and meaningful teletherapy services.
Sarah Benson holds a B.S. in Social Work from Cedarville University and an M.Ed. in Counseling and Human Development from Malone University. She has been working in the field for 12 years with diverse clientele including children, teens, and adults with intellectual disabilities and dual diagnosis. She has been providing teletherapy exclusively since the beginning of the pandemic in 2020 and has completed extensive training on best practices, ethical, and legal considerations in the provision of teletherapy. She is eager to share her knowledge and experience in this training to help equip counseling professionals with necessary knowledge and tools to provide excellent care in teletherapy.
Learning Objectives:
Understand current Ohio laws and ACA ethical codes regarding the provision of teletherapy services.
Identify the benefits and limitations of teletherapy as a service delivery method.
Gain understanding of HIPAA considerations for teletherapy.
Develop practical skills regarding the technical aspects of teletherapy.
Explore risk management protocols for the delivery of teletherapy.
Identify at least 6 teletherapy interventions and resources for use with online counseling clients.
2.0 hours of continuing education credit will be available to those who complete the entire course presentation, take and pass the post-test (70% of questions, at a minimum, must be answered correctly), and complete a course evaluation.