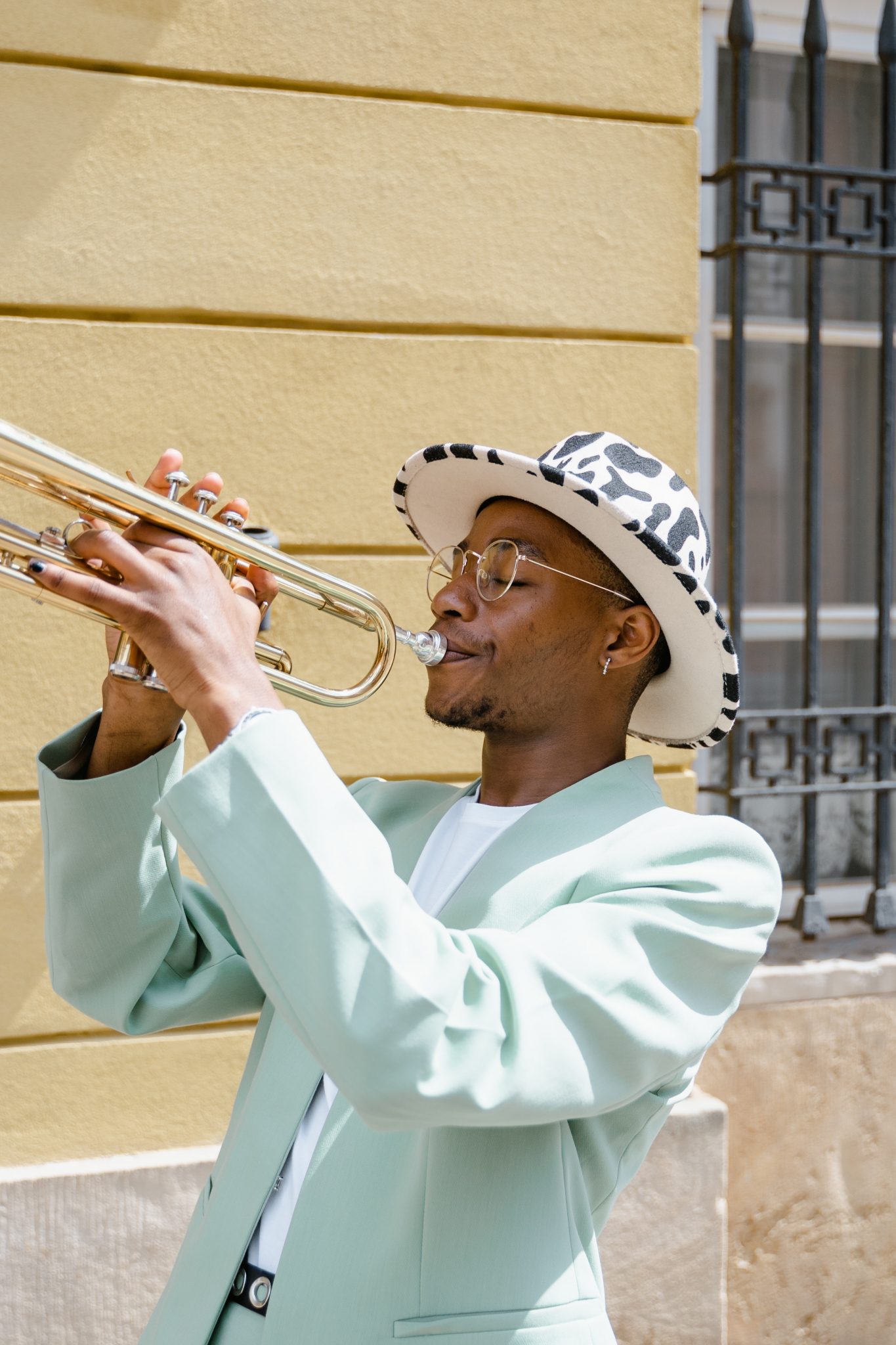 Practicing With Presence and Purpose
Exploring the Roles of Values, Strengths and Self-Compassion in the Therapeutic Process to Lead Clients Toward the Pleasant, Good and Meaningful Life
2.0 CEU's
Presented by Deanna Martin, LPCC

Course CEDL.0110.2.0
"I just want to be happy". I hear this phrase from clients every day. Something so easy often feels so elusive for so many of our clients and sometimes for ourselves. Martin Seligman, pioneer in Positive Psychology reminds us "There are no shortcuts to happiness. While the pleasant life might bring more positive emotion to one's life, to foster a deeper more enduring happiness, we need to explore the realm of meaning. Without the application of one's unique strengths and the development of one's virtues towards an end bigger than one's self, one's potential tends to be whittled away by a mundane, inauthentic, empty pursuit of pleasure."
This CE will explore Positive Psychology's three tenants of a "happy" life with special emphasis on assisting clients in finding purpose and meaning no matter their environment or life circumstance. We will explore various ways of assisting clients in clarifying their values and strengths and living a purposeful and rich, meaningful life. Through experiential activities, I will share how I utilize Acceptance and Commitment Therapy techniques and framework to help clients move toward living with more purpose and meaning. Finally, we will touch on how self-compassion and mindfulness can assist ourselves and our clients when experiencing pain or when we fall short of our desired outcomes.
Learning Objectives:
Become familiar with Positive Psychology in terms of understanding how to utilize its formula for happiness to engage our own happiness and giving us the tools to show clients how to engage their own happiness.
Learn the basics of Passion, Purpose and Playfulness with regard to our own lives as well as the way we interact with our clients.
Identify best practices in values and strength assessments for children and older adults.
Introduce the ACT model and how it can be used in helping clients find purpose and meaning.
Reflect on your own values and strengths and self-compassion practices.
Become familiar with self-compassion practices and how self-compassion can increase motivation and aide in leading a rich and meaningful life.
2.0 hours of continuing education credit will be available to those who complete the entire course presentation, take and pass the post-test (70% of questions, at a minimum, must be answered correctly), and complete a course evaluation.