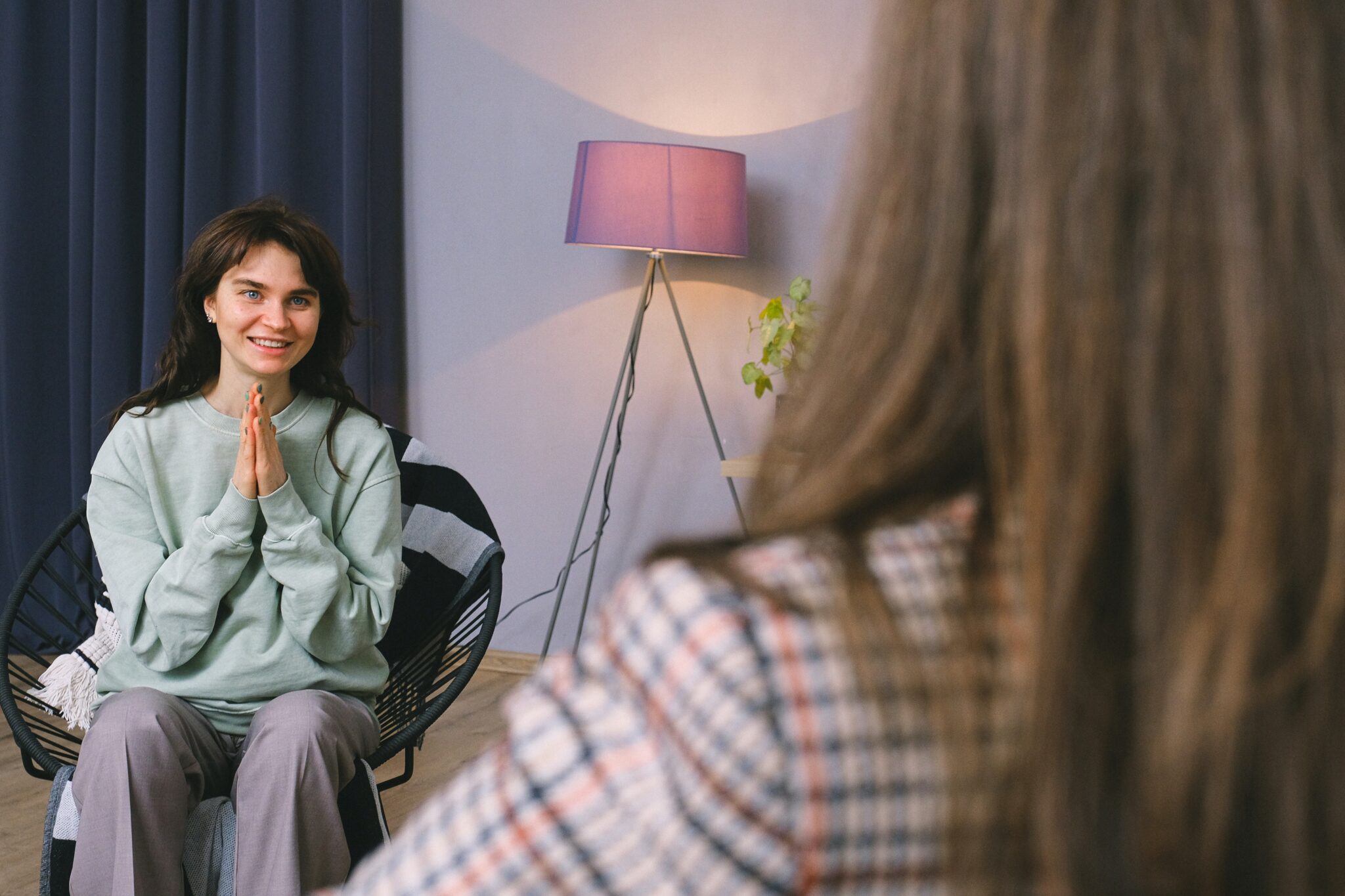 Positive Psychology: Looking Beyond the Presenting Problem
2.0 CEU's
Presented by Sarah Benson, LSW, LPC

Course CEDL.0128.2.0
Positive Psychology is a new movement in the practice and application of psychology which emphasizes client strengths and building upon the good things in life. Rather than focusing on the presenting problem alone, clinicians can use this approach to help clients identify and develop strengths and positive emotion. This shift in perspective helps the client to pursue a more meaningful and fulfilling life. Research shows that Positive Psychology has several benefits both in school settings with children and when working with adult clients. This seminar will equip clinicians with a knowledge base to begin implementing Positive Psychology in the therapeutic process.
Learning Objectives:
Summarize the history and development of the positive psychology movement
Describe character strengths and how to utilize them in practice
Review current research supporting the use of positive psychology
Explore at least 5 specific interventions to utilize within the scope of positive psychology
Sarah Benson is an LSW, LPC, and TF-CBT certified therapist. She has served in diverse roles as a social worker and mental health therapist in Southern Ohio for 12 years. In addition to her counseling practice with TCS, she is a professor of counseling and psychology at Malone University.
2.0 hours of continuing education credit will be available to those who complete the entire course presentation, take and pass the post-test (70% of questions, at a minimum, must be answered correctly), and complete a course evaluation.