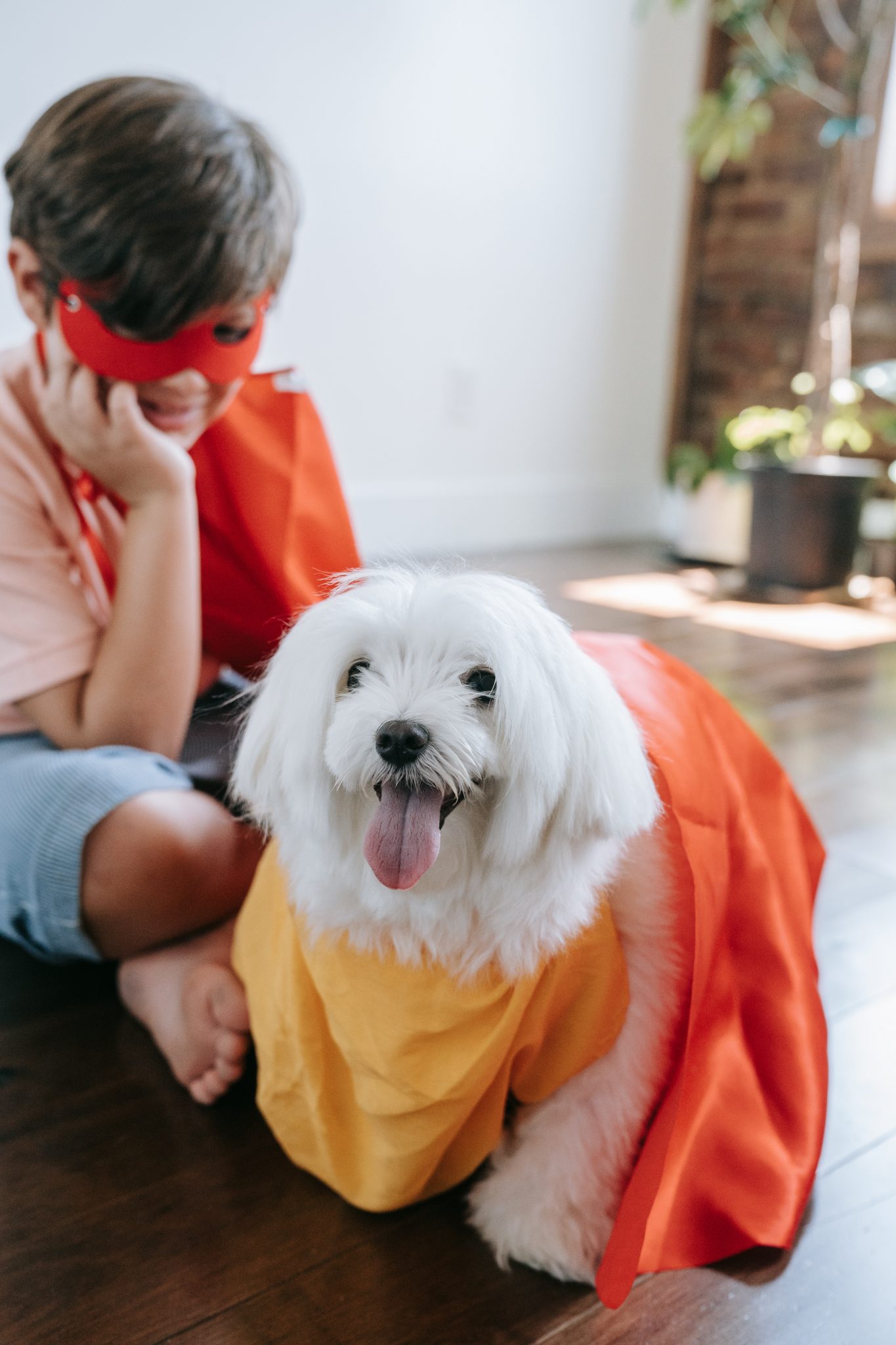 Playful Strategies in a Pandemic: Coping With Corona
2.5 CEU's
Presented by Dr. Brian L. Bethel, Ph.D., LPCC-S, LCDC III, RPT-S

Course CEDL.0103.2.5
The field of counseling and psychotherapy have traditionally been built upon the therapeutic value of human connection. While there are inherit benefits to in person psychotherapy, there remains growing support for therapeutic services to be offered through a range of technological means. In recent weeks, clinicians have face unprecedented times as many have been forced to explore new avenues to connect and support their consumers. This two-part training will offer participants strategies for delivering play therapy through telehealth and distanced forms of counseling. This training will underscore the ethics of Telehealth and offer specific play therapy techniques that can easily be adapted in a variety of distance counseling formats.
Learning Objectives:
Be able to articulate the ethical considerations of Telehealth, On-Line Counseling, and Play Therapy.
Be competent with identifying the strengths and weaknesses of distance counseling and play therapy practice.
Be confident with implementing some specific play therapy techniques through on-line formats.
Acquire some tools for incorporating parents/caregivers into the process of Telehealth and play therapy.
2.5 hours of continuing education credit will be available to those who complete the entire course presentation, take and pass the post-test (70% of questions, at a minimum, must be answered correctly), and complete a course evaluation.