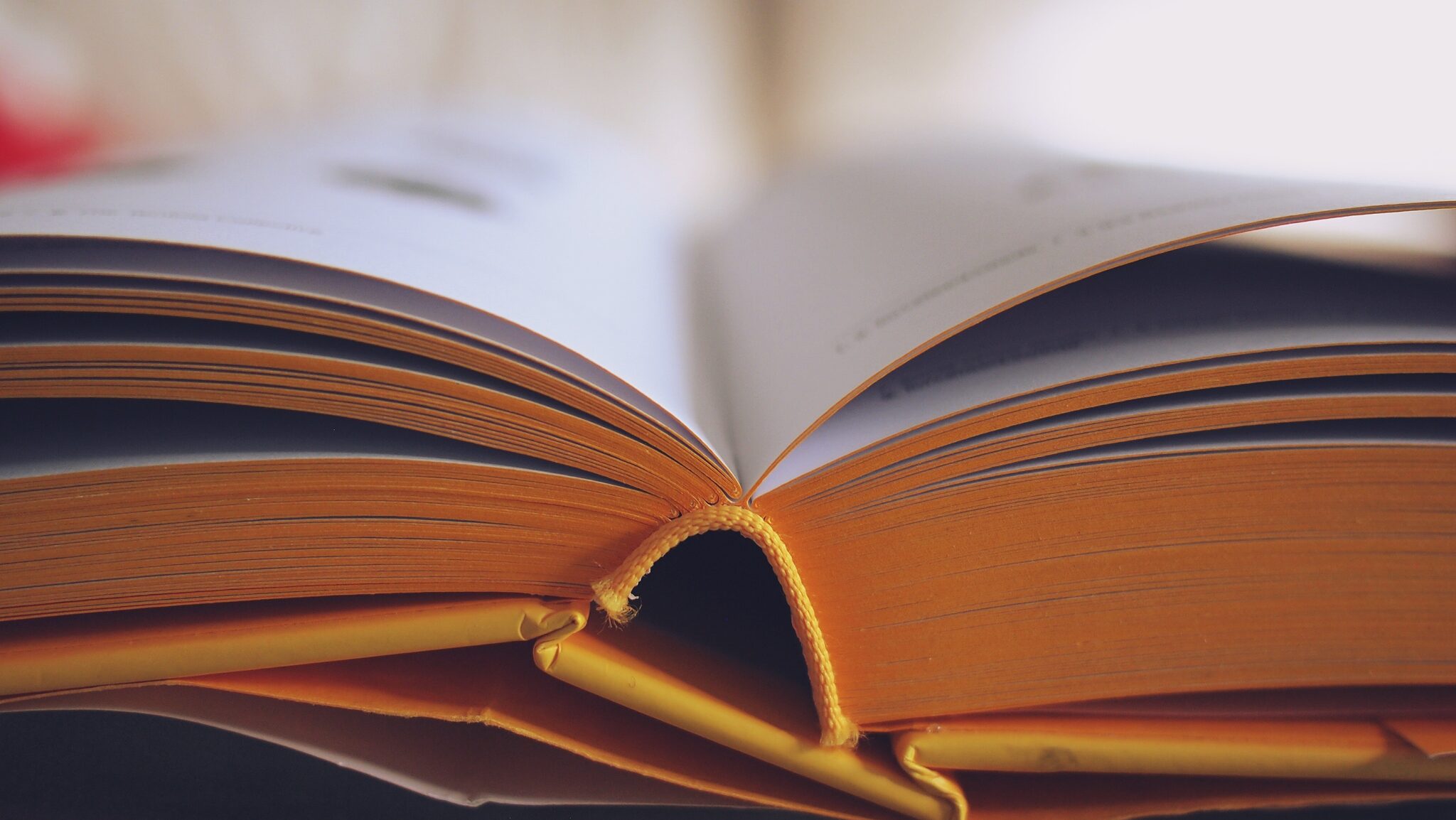 Overview of Changes to the DSM-5-TR
1.0 CEU's
Presented by Sarah Benson, LSW, LPC

Course CEDL.0124.1.0
The Diagnostic and Statistical Manual (DSM) has served as the definitive diagnostic tool for mental health conditions for several decades. It is foundational to the practice of counseling and the basis on which we classify clients' symptomology. This training will equip attendees with a knowledge-base of the history of the development of the DSM, significant changes made in the newest edition, DSM-5-TR, as well as the research base and rationale for making these changes.
Learning Objectives:
Explore the history and development of the DSM
Review recent significant changes made to the DSM-5-TR
Discuss research base and rationale for updates to the DSM-5-TR
Sarah Benson is an LSW, LPC, CGCS, and TF-CBT certified therapist. She has experience in diverse roles as a social worker and mental health therapist in Southern Ohio for 12 years. In addition to her current counseling practice with children, teens, and adults with intellectual disabilities, she is a professor of counseling and psychology at Malone University.
1.0 hours of continuing education credit will be available to those who complete the entire course presentation, take and pass the post-test (70% of questions, at a minimum, must be answered correctly), and complete a course evaluation.