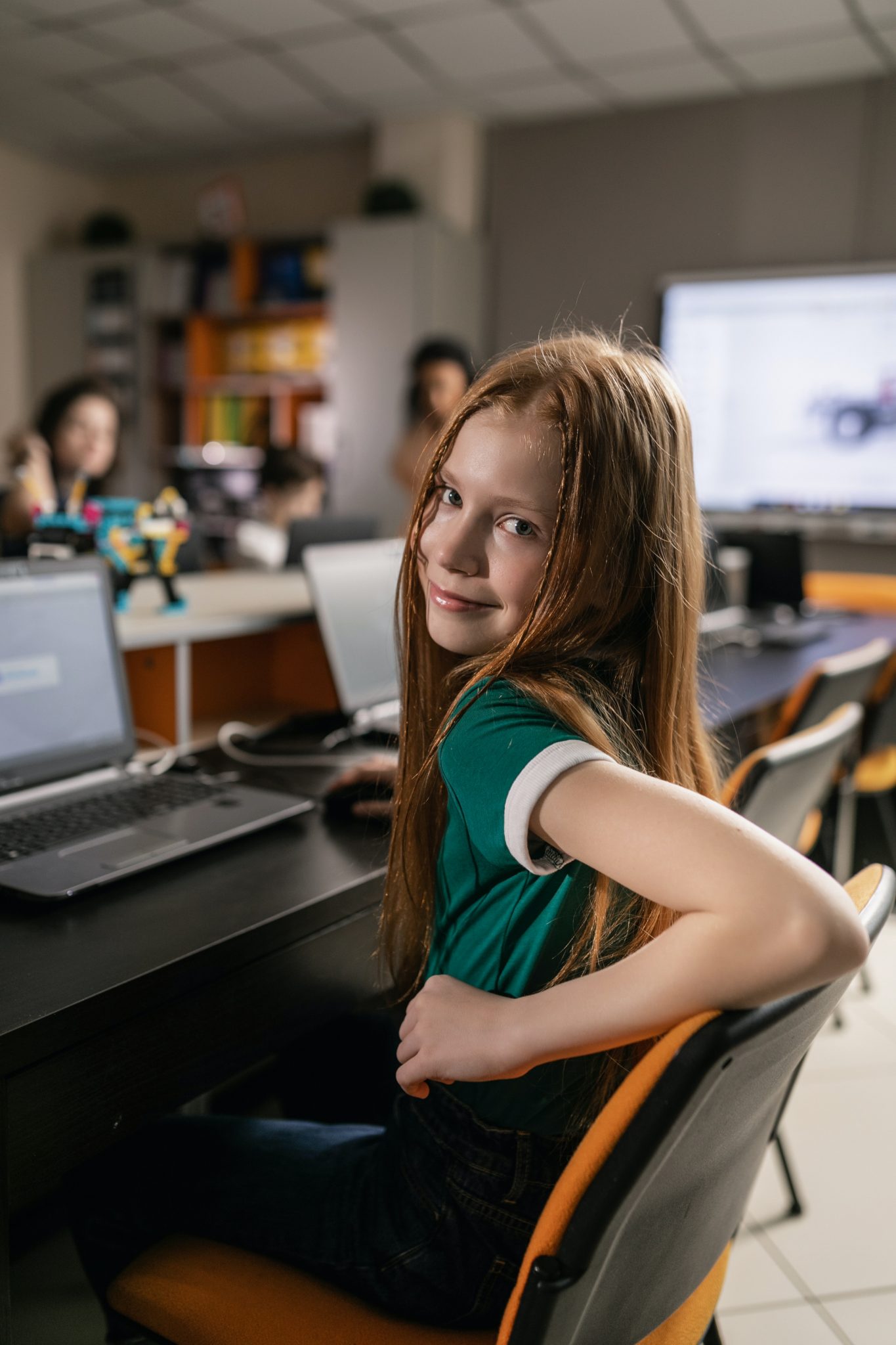 Navigating Schools: An Overview of Educational Requirements, Systems, and Practices for School-Based Mental Health Practitioners
2.0 CEU's
Presented by Martin Dobson, School Psychologist and Margaret Dobson, M.Ed, LPCC-S

Course CEDL.0105.2.0
School systems present unique challenges for the clinicians that serve them with various expectations placed in SBCs to support clients. Some of these challenges include the behavioral plans and special education needs of clients and how best to support clients who have these needs. This presentation will provide insight into these systems and the ways in which SBCs can support clients with special education needs.
Learning Objectives:
Participants will be able to identify similarities and differences between Individualized Education Plans (IEPs) and Section 504 plans.
Participants will be able to express a working understanding of school-based processes utilized to comply with federal law.
Participants will understand their role within educational systems regarding compliance with federal law, and the support of struggling students.
2.0 hours of continuing education credit will be available to those who complete the entire course presentation, take and pass the post-test (70% of questions, at a minimum, must be answered correctly), and complete a course evaluation.