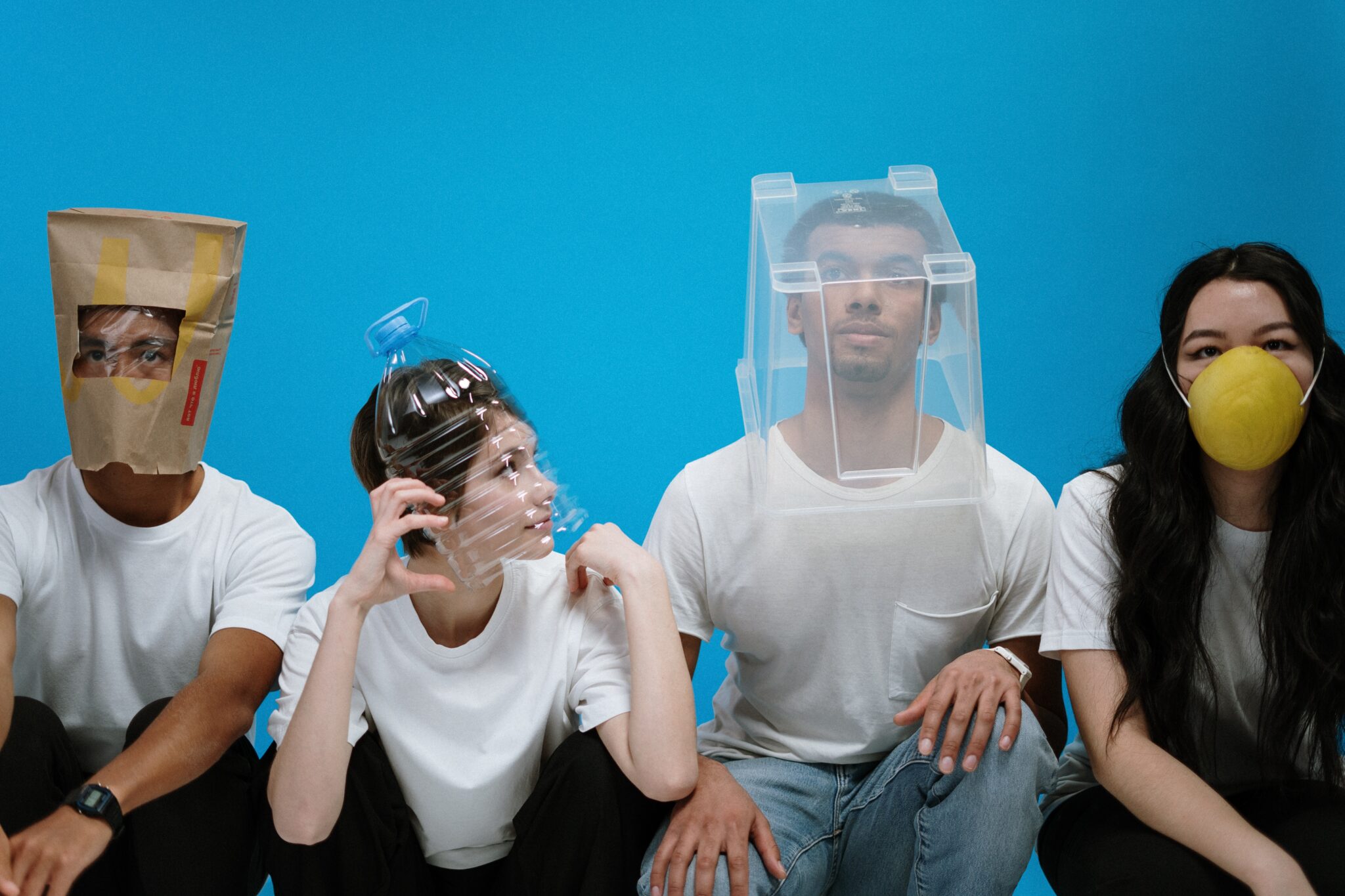 "Mending Fences"
Helping Clients to Learn and Use Healthy Boundaries and Improve Relationship Skills
2.0 CEU's
Presented by Tracy Rowe LISW-S Registered Play Therapist

Course CEDL.0129.2.0
Therapists have always worked with clients to teach healthy relationship skills and ways to use healthy boundaries. Having these skills can greatly improve a client's life and the relationships they have with others. Since the pandemic, these social skills have decreased amongst children, adults, and older adults alike. Multiple studies have examined the impact on social skills across multiple populations. This training will examine the current deficits in social skills including interpersonal relationship skills. Trainees will learn interventions for assisting clients in gaining awareness of social skills deficits. They will also learn at least 2 interventions for helping clients use skills for heathier relationships and using healthy boundaries.
Learning Objectives:
Have awareness of the ways boundaries and relationship skills have been impacted by pandemic isolation.
Assess clients effectively for poor boundaries and unhealthy relationship skills.
Have at least 2 techniques to use to teach clients healthy boundaries and relationship skills.
Tracy Rowe has been a social worker for the past 14 years and has worked at Child Protective Services and community mental health including case management and family therapy. Tracy taught as an adjunct professor at a local university for approximately 5 years. She has been with TCS for 8 years as a School Based Clinician and supervisor working with teens and young adults.
2.0 hours of continuing education credit will be available to those who complete the entire course presentation, take and pass the post-test (70% of questions, at a minimum, must be answered correctly), and complete a course evaluation.