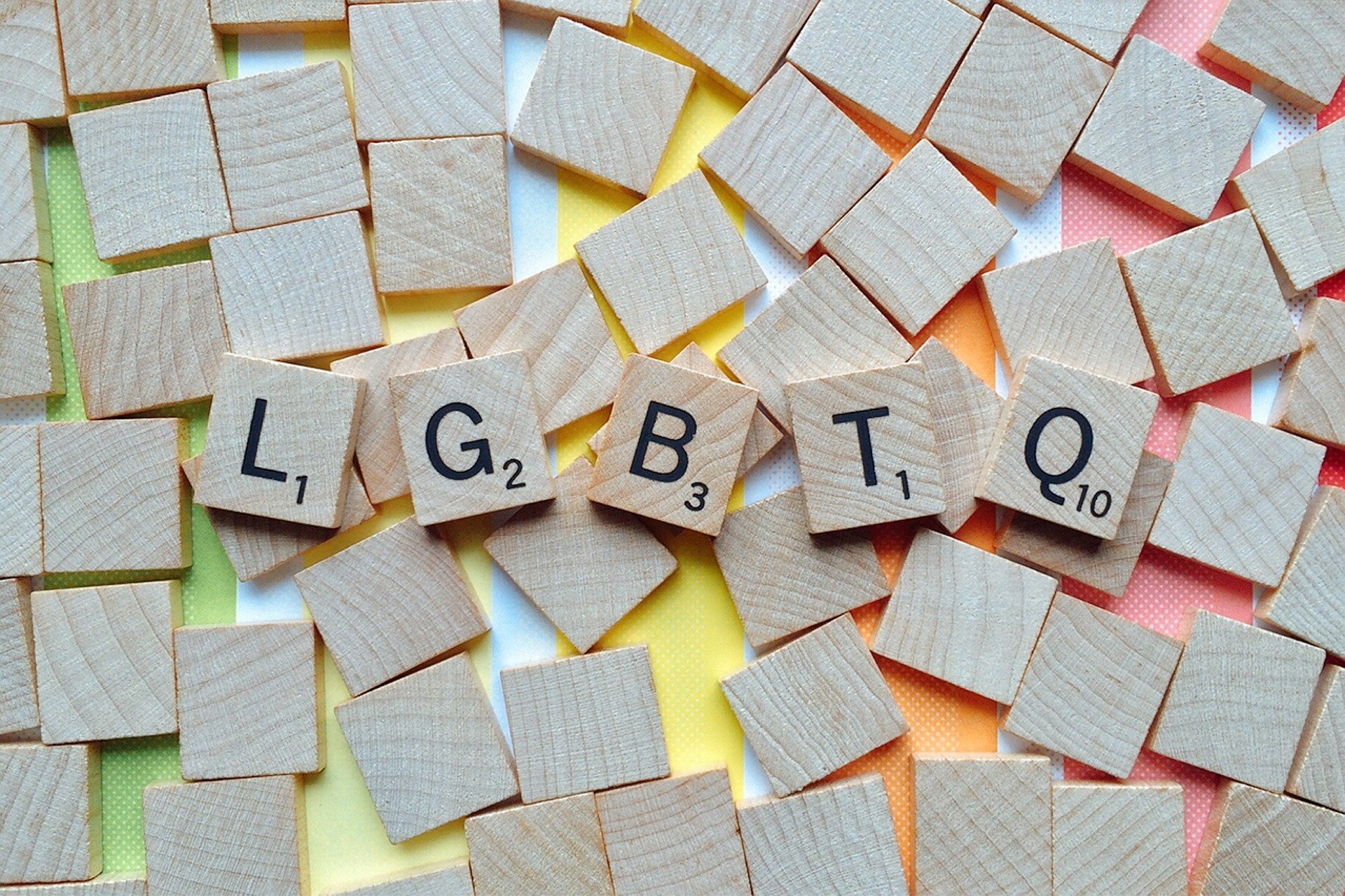 LGBTQ Education for Mental Health Clinicians
2.0 CEU's
Presented by Loren Huff

Course CEDL.0114.2.0
This workshop will provide a space for participants to learn, explore, and ask honest questions without shame. This offering is appropriate for those who have little to no experience with the terms and ideology of the LGBTQ community as well as those who are familiar with and enjoy exploring sexuality/gender theory.
This interactive presentation will begin with an "LGBTQ 101" for participants who are less experienced with the subject matter and need clarification on general terms/topics/issues related specifically to the LGBTQ population. What do all those seemingly endless terms mean? What terms are outdated/offensive? And how do I begin to approach thinking about the topics of sexuality and gender?
Once a foundation of knowledge and understanding has been established, we will continue on to talk about the transgender community. What has the movement looked like historically? What does 'transitioning' mean and entail? Why are pronouns so important and, on a related note, if a client/someone I know comes out to me how can I be supportive?
The presentation will conclude with a breakdown of clinically relevant differences between the LGBTQ and straight communities and a question and answer session.
Learning Objectives:
Participants will be able to verbalize an understanding of terms/topics/issues related to the LGBTQ population.
Participants will gain an understanding of the historic trajectory of the LGBTQ population and therefore gain a more comprehensive perspective of the individuals who make up this group.
Participants will learn what not to say to an LGBTQ client as well as ways to express non-judgment and positive regard to a client who identifies as LGBTQ.
Participants will be able to explain the term "transitioning" and to explain the ramifications that term could potentially have on a client's entire support system.
Participants will learn how to look for and emphasize the commonalities between themselves and their LGBTQ clients.
2.0 hours of continuing education credit will be available to those who complete the entire course presentation, take and pass the post-test (70% of questions, at a minimum, must be answered correctly), and complete a course evaluation.