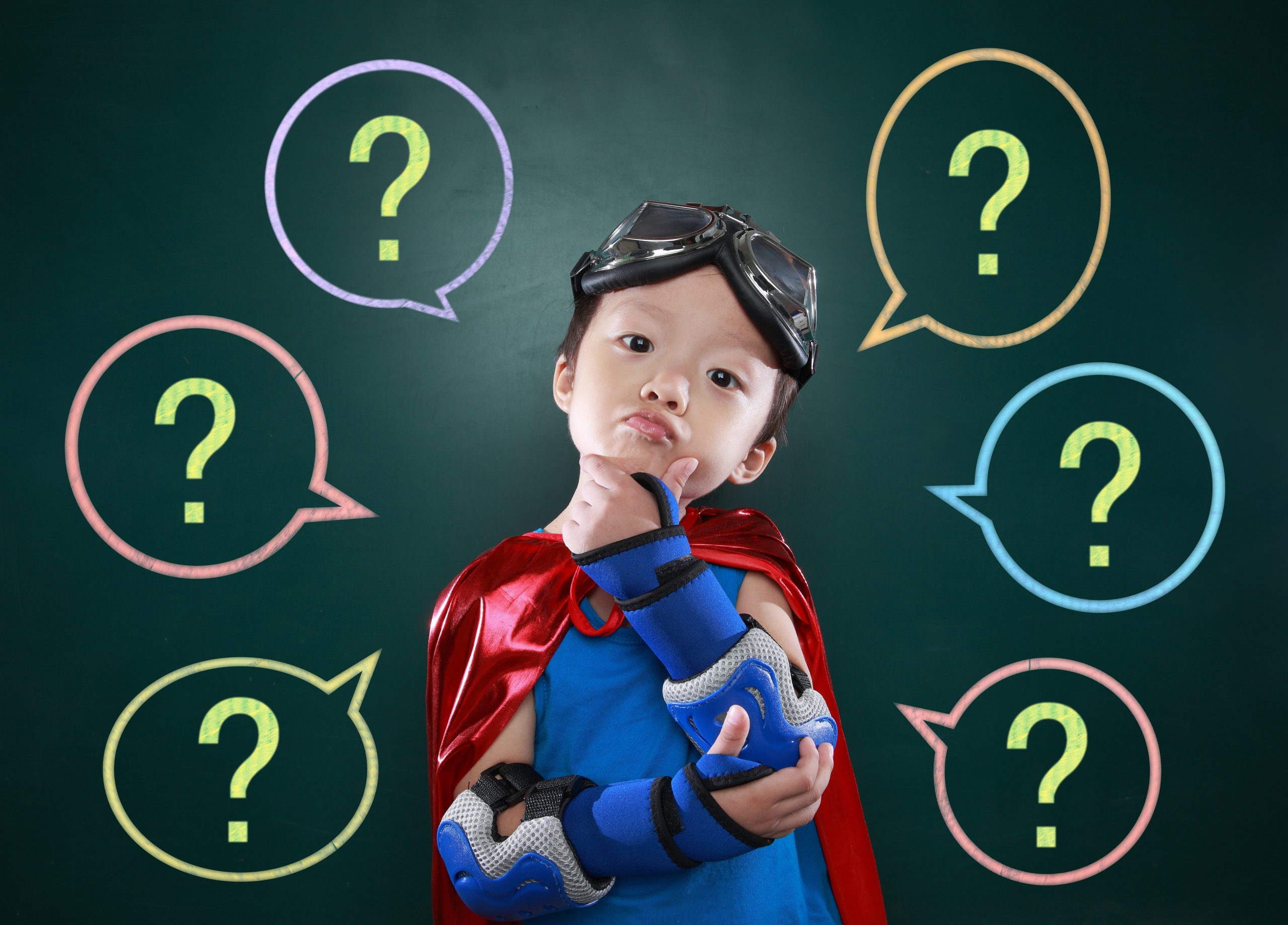 Legal and Ethical Issues in Counseling, Social Work and Marriage & Family Therapy
3.0 CEU's
Presented by Andy Miller, Certification/Licensure Examiner, Investigative Compliance Officer

Course CEDL.0119.3.0
This workshop will provide a review of the ethical laws and rules of the Ohio Counselor, Social Worker, and Marriage and Family Therapist Board. This course will provide instruction on how to avoid common ethical pitfalls, and give detail on several ethical violations.
Learning Objectives:
Explain/describe the role of the Ohio CSWMFT Board and the reason for inquiries/investigations.
Become familiar with Common Ethical Concerns.
Understand how to avoid Ethical Violations.
3.0 hours of continuing education credit will be available to those who complete the entire course presentation, take and pass the post-test (70% of questions, at a minimum, must be answered correctly), and complete a course evaluation.