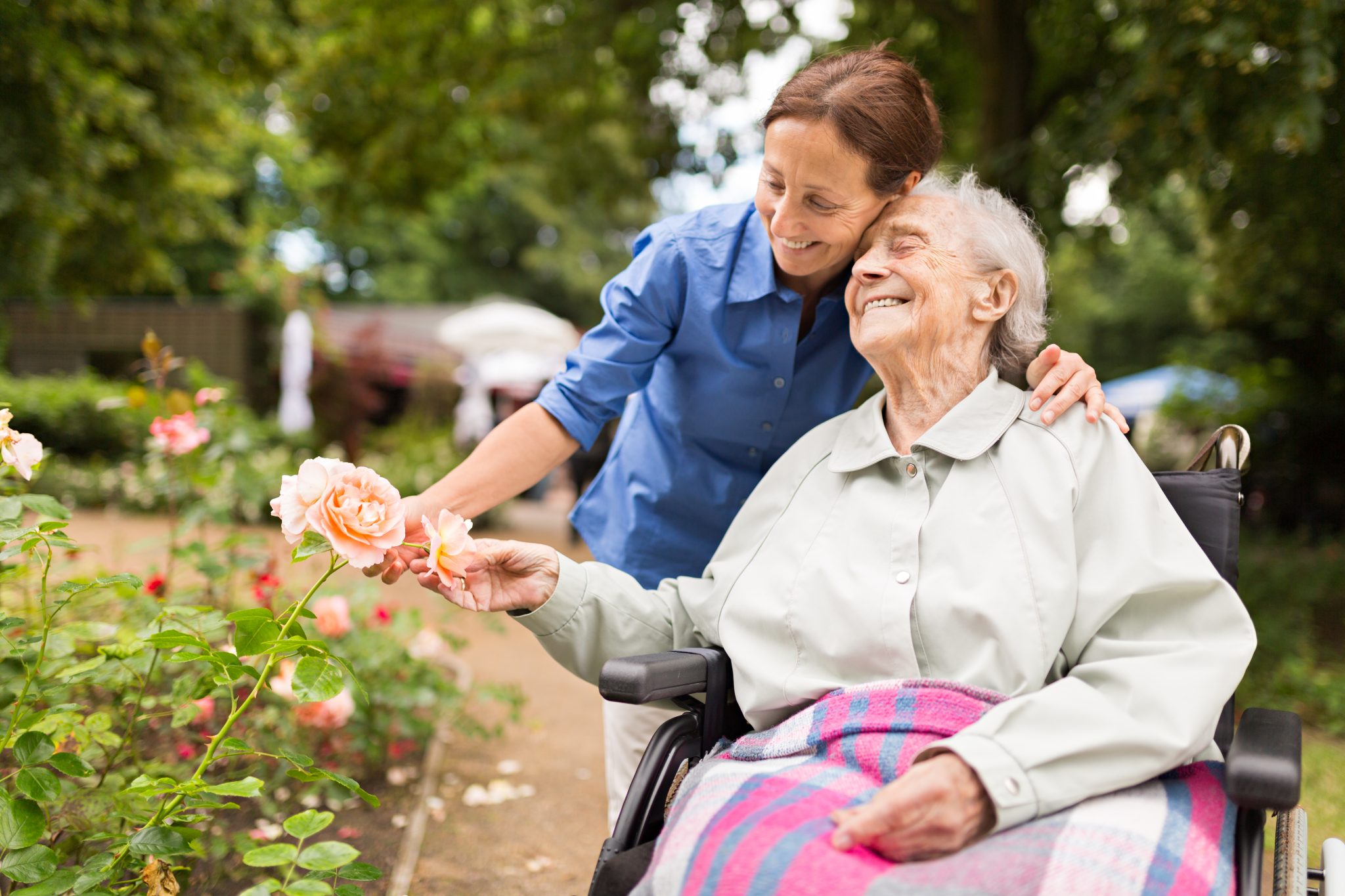 Interventions in Long-Term Care Settings
2.0 CEU's
Presented by Tom Eckart, M.Ed., LPCC-S

Course CEDL.0115.2.0
Providing mental health services in long term care settings can present the clinician with a number of barriers. This workshop will identify those barriers as well as explore ways to increase efficacy, thus increasing potential for client progress. Additionally, strategies to overcome said barriers will be discussed. We will also look at specific client populations and their unique needs as they relate to mental health treatment.
Learning Objectives:
Identify obstacles and limiting factors to providing treatment in nursing home.
Understand challenges in diagnosing and treatment planning with residents.
Learn strategies to try to overcome the challenges in information gathering.
Understand different types of clients need different types of interventions.
2.0 hours of continuing education credit will be available to those who complete the entire course presentation, take and pass the post-test (70% of questions, at a minimum, must be answered correctly), and complete a course evaluation.