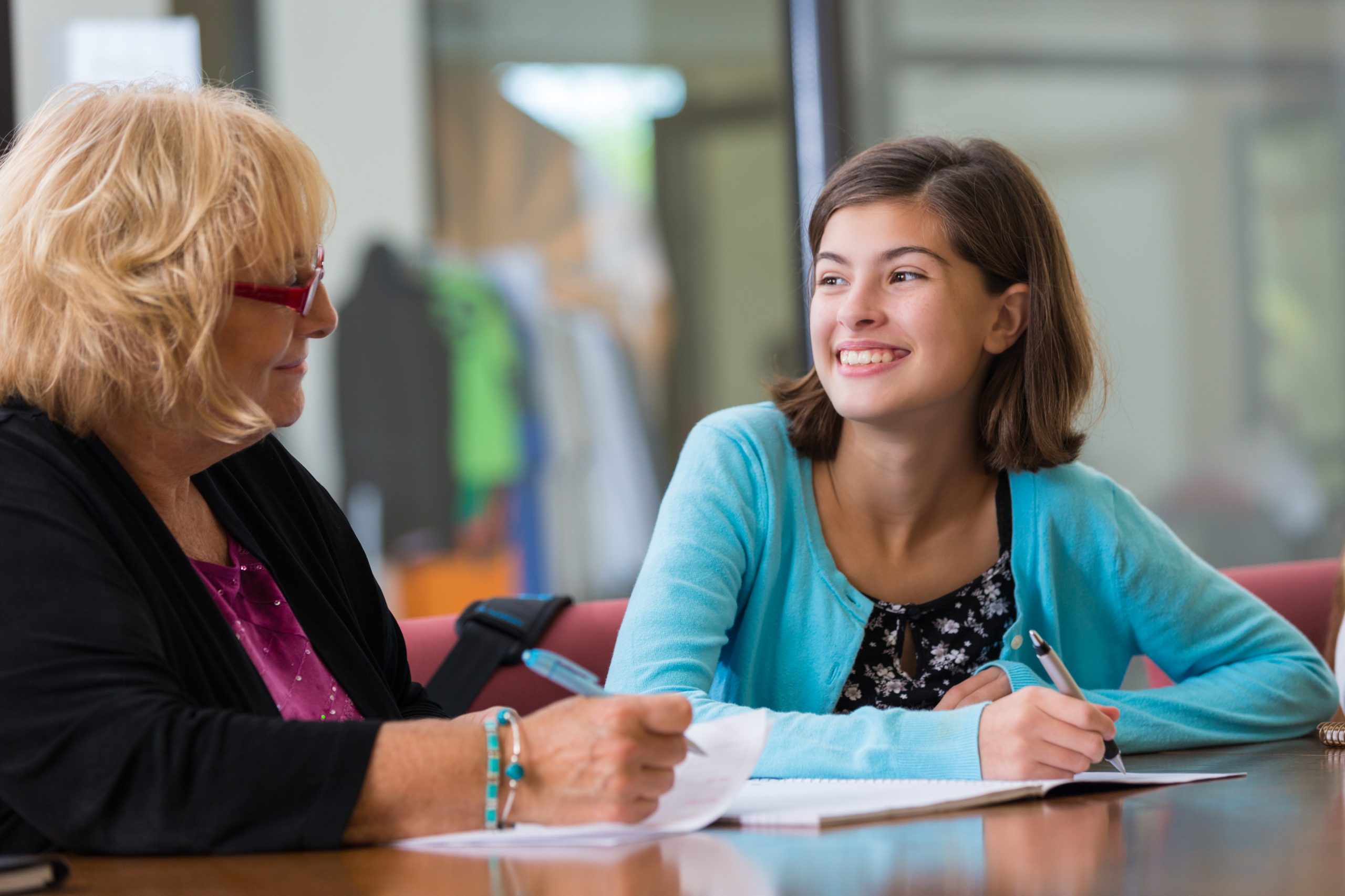 Developing and Documenting ISP's
2.0 CEU's
Presented by David Turner, Ph.D., Cynthia Bair, Ph.D., Stephanie Rhein, LPCC-S, Velma Barber, LISW-S, and Christina Scott, LPCC-S

Course CEDL.0120.2.0
As we endeavor to create a unique individual service plan for each client, we strive to find a focus that emphasizes the uniqueness of each person as well as their inherent right to self-determination. Each ISP needs to be based on the values of wellness, recovery, and hope, creating a shared vision between the client and the clinician. This process is one that is based on the client's wishes and needs, focusing on their authentic values and goals. TCS ISP's use language steeped in the strengths based approach focusing on respect and resilience. The TCS approach to the ISP believes in working together to identify barriers and roadblocks to reaching goals and brainstorming for ways to proactively manage these challenges.
Learning Objectives:
At the conclusion of this training, participants will be able to understand and articulate the following concepts:
Care planning from the pathology based model (where we've been)
Care planning beyond pathology – planning for positive change
CARF requirements – Ct. quote and Ct. strengths
Treatment goals and goal setting
Meaningful Life Questionnaire
2.0 hours of continuing education credit will be available to those who complete the entire course presentation, take and pass the post-test (70% of questions, at a minimum, must be answered correctly), and complete a course evaluation.