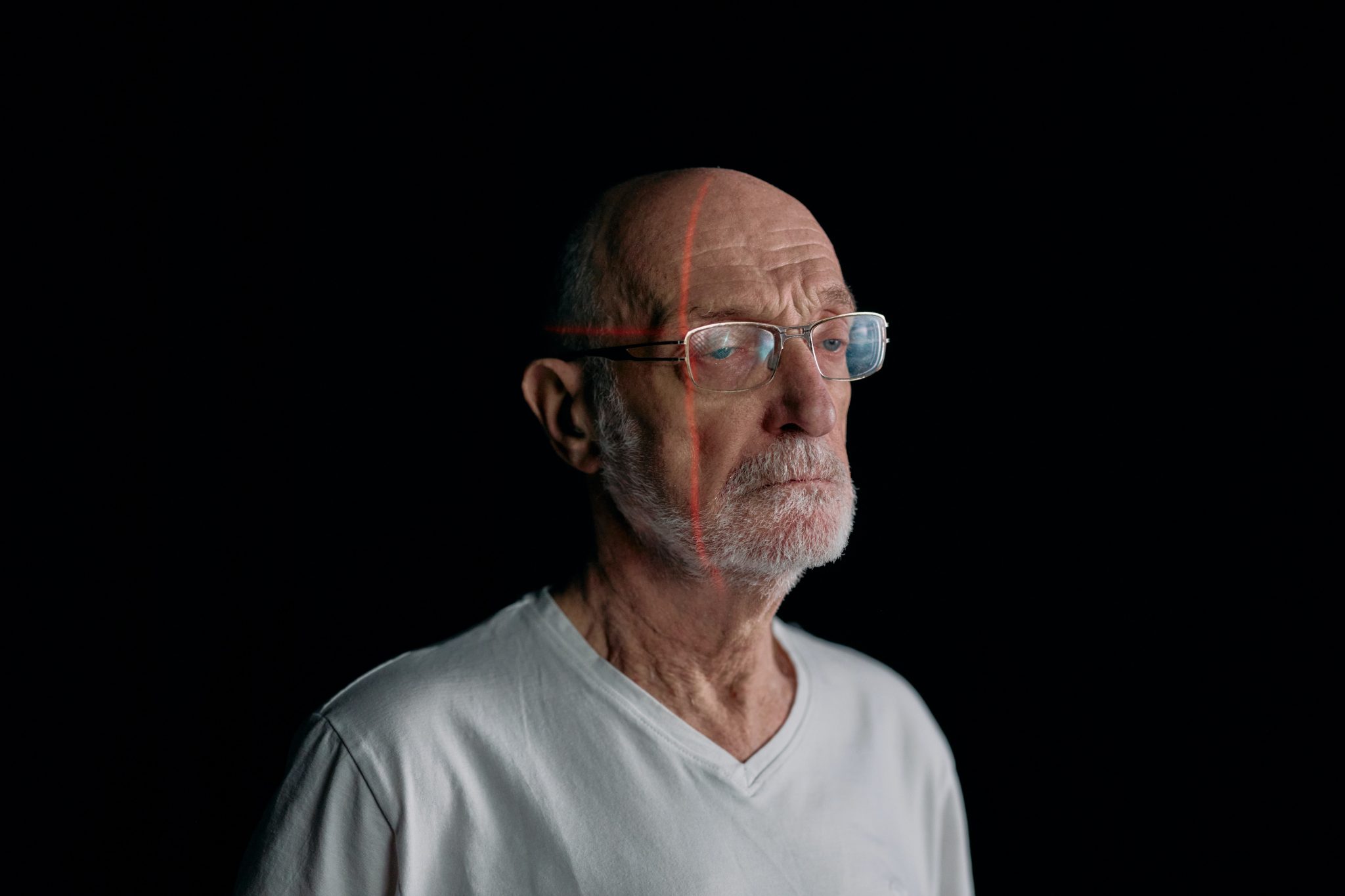 Depression in the Elderly
2.0 CEU's
Presented by Tom Eckart, M. Ed., LPCC-S

Course CEDL.0108.2.0
It's estimated that depression affects about 6 million Americans age 65 or older, and that number probably increased over the past year, but only about 10% receive treatment. This presentation will examine some of the barriers that prevent older adults from engaging in treatment, how depression can present differently as people get older, and how medical conditions can mask and or exacerbate depressive symptoms. The presentation will also examine some directions and considerations for treatment with older adults.
Learning Objectives:
Identify the diagnostic criteria for depression, and how the symptoms in the elderly can present differently.
Understand the effects of an aging brain on depressive symptoms.
Become aware of some of the barriers that can make it difficult to get older adults to engage in treatment.
Be aware of medical conditions which may mask and or exacerbate depressive symptoms and be able to understand the effects of the onset of dementia on the presentation of symptoms.
Understand the effects of medications used to treat depression in older adults.
Have some ideas of where to start the counseling process with older adults, and some directions to go with, and hopeful outcomes of the counseling process.
2.0 hours of continuing education credit will be available to those who complete the entire course presentation, take and pass the post-test (70% of questions, at a minimum, must be answered correctly), and complete a course evaluation.