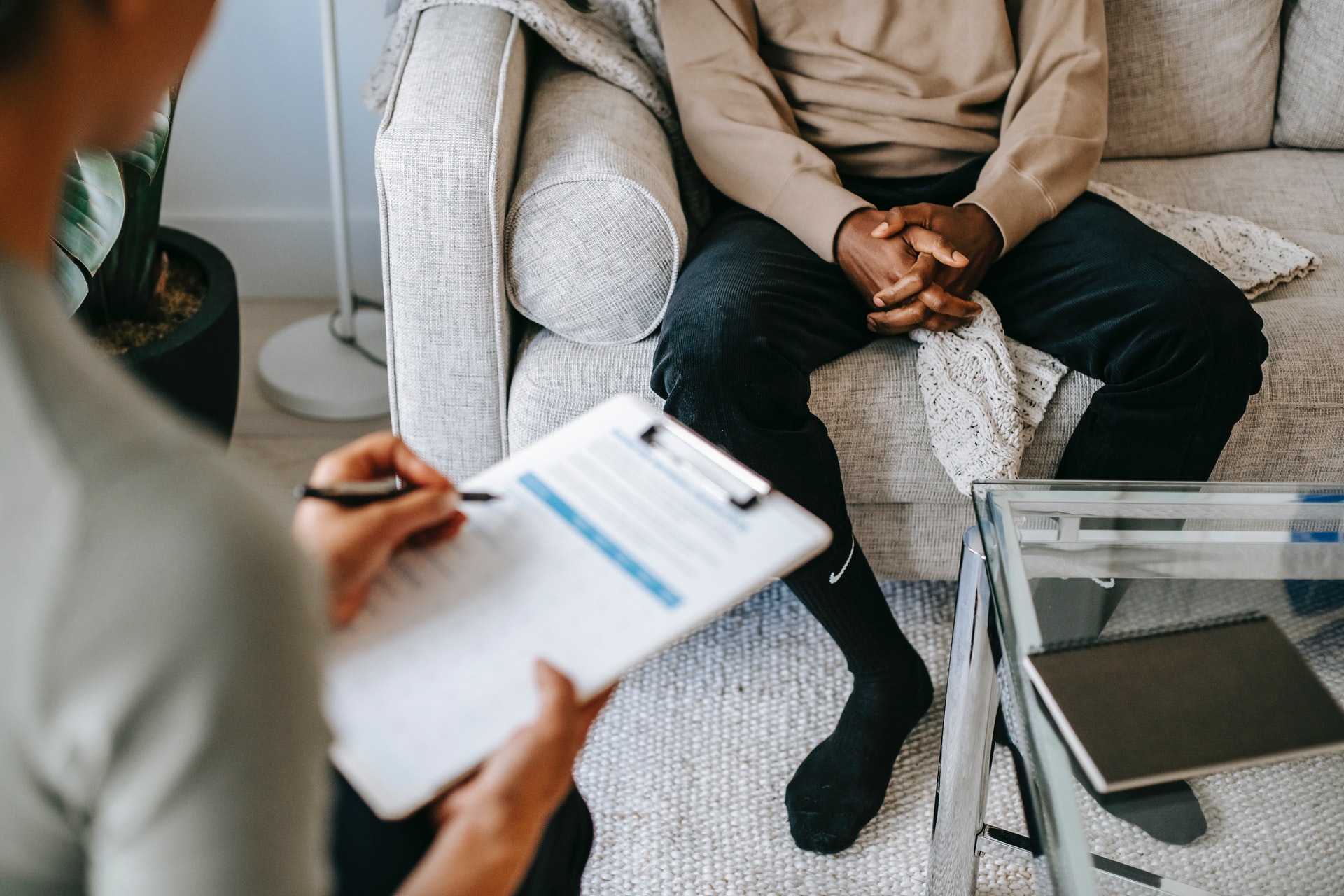 CPST: What it is and How it is Documented
1.0 CEU's
Presented by C. Bair, PhD, A. Speed, LPCC, and S. Honnerlaw, LPCC

Course CEDL.0102.1.0
Learning Objectives:
Describe what CPST is and the purpose of CPST
Identify activities that qualify as CPST services
List acceptable methods of CPST service delivery
Create acceptable documentation of CPST interactions
Explain the differences between CPST and counseling
1.0 hours of continuing education credit will be available to those who complete the entire course presentation, take and pass the post-test (70% of questions, at a minimum, must be answered correctly), and complete a course evaluation.
For this course, you will need to click (select) the blue "Click Here to DOWNLOAD the Slide Presentation" for a PowerPoint Slide Show OR click (select) the blue "Click Here to DOWNLOAD the PDF" for the PDF version, whichever you prefer and are able to open on your device.
This will download a self-paced presentation that you will read and click/page through.
Once you have completed the presentation, return to the course page and select the "Click Here for the Post-Test and Course Evaluation" link and follow the directions on that page. Your post-test and evaluation will be submitted for you from that page. If you pass the test, you'll receive a certificate in 7-14 days. If you do not pass the post-test, you will receive feedback with the questions you missed. You can take the test as many times as you like.