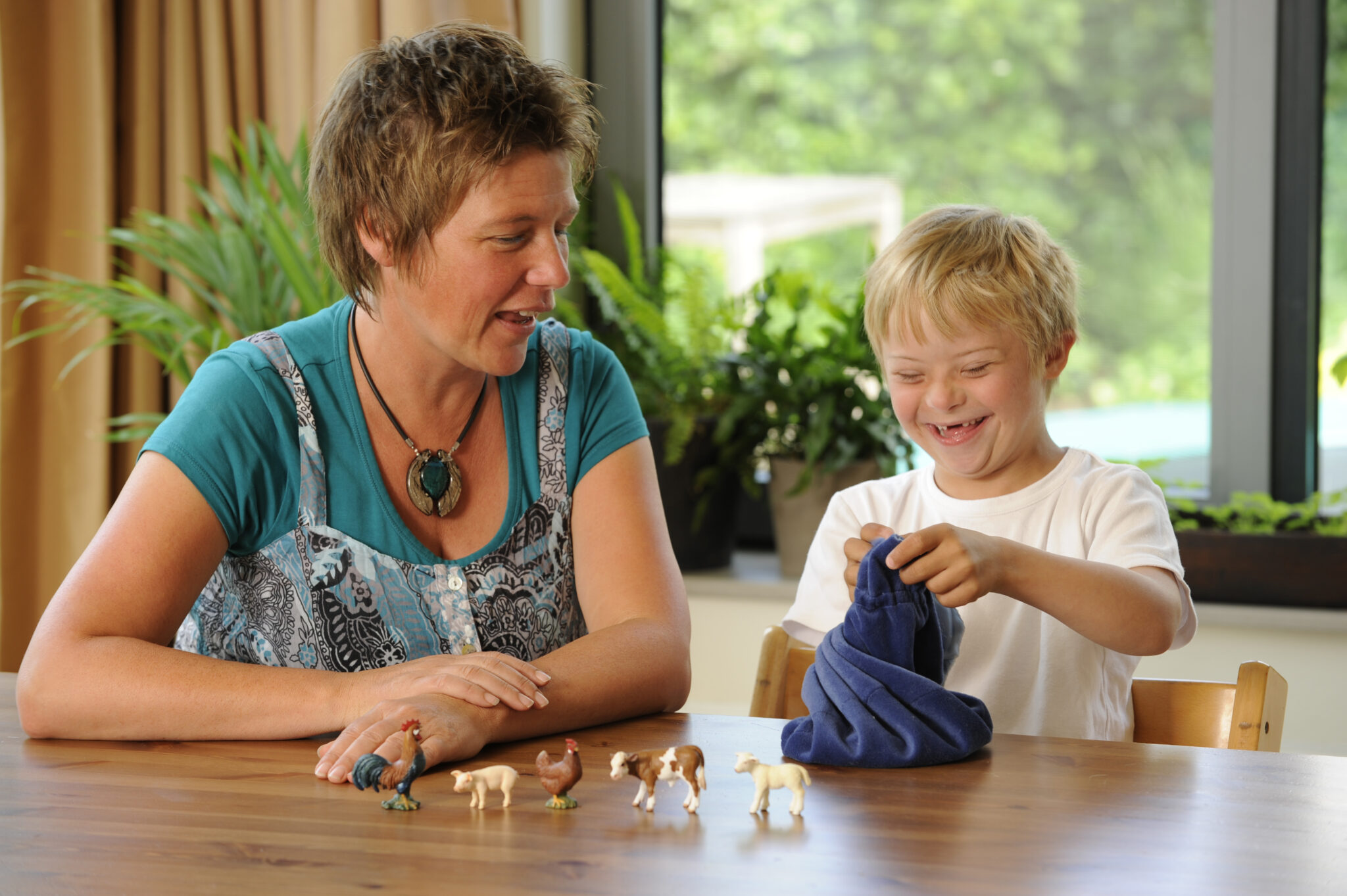 Counseling Individuals with Intellectual and Developmental Disabilities
2.0 CEU's
Presented by Sarah Benson, LSW, LPC

Course CEDL.0127.2.0
Individuals with intellectual and developmental disabilities (ID/DD) are an under-served and at-risk population. Counseling practice with this population certainly presents unique challenges for the therapist as well as the therapeutic process. However, the assumption that individuals with ID/DD cannot effectively participate in therapy has been disproven. This population can benefit from counseling services which are tailored to their specific needs and abilities. This training will equip attendees with a knowledge base and practical skills to become more comfortable with and better able to serve clients with ID/DD.
Learning Objectives:
Summarize common ID/DD diagnoses and their impact on clients
Explore research relevant to serving this unique population
Discuss common barriers to treatment and the therapeutic process
Review at least 5 interventions to utilize in practice
Sarah Benson is an LSW, LPC, CGP, and TF-CBT certified therapist. She has served in diverse roles as a social worker and mental health therapist in Southern Ohio for 12 years. Sarah continues to focus her career in the areas of grief, trauma, and the unique needs of individuals with developmental disabilities. In addition to her current counseling work with children, teens, and adults with developmental disabilities, she is an adjunct professor of counseling and psychology at Malone University.
2.0 hours of continuing education credit will be available to those who complete the entire course presentation, take and pass the post-test (70% of questions, at a minimum, must be answered correctly), and complete a course evaluation.