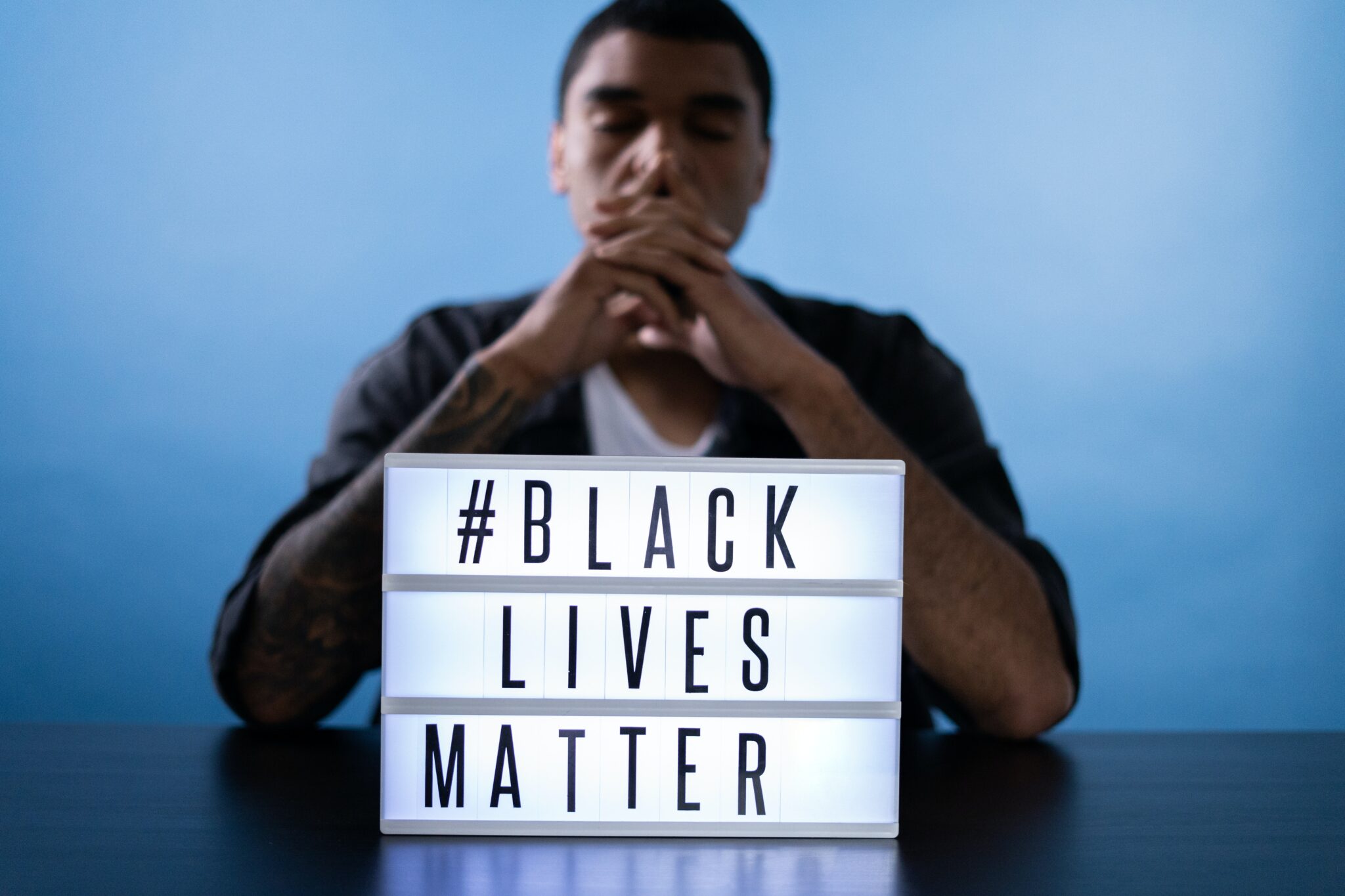 Black Lives Matter Too
2.0 CEU's
Presented by Arlinda Blankumsee, LPC, and guest panelist Angela Speed, LPCC

Course CEDL.0130.2.0
This presentation is intended to serve as a multicultural offering with the goal of finding common ground among clinicians, thus reducing the typical emphasis on cultural distance, challenging cultural norms, and promoting inclusivity. Participants will be encouraged to proactively apply culturally relevant information to their caseload and daily interactions with African American individuals by addressing questions, concerns, or thoughts in an environment that is free from judgement and open to learning through asking questions, sharing concerns and acknowledging the presence of mutual respect.
Learning Objectives:
Describe the growing need/demand for culturally relevant knowledge in the therapeutic relationship.
Analyze common stigmas regarding counseling clients who are African American.
Assess the difference between thinking in terms of "race" compared to thinking in terms of "culture".
Demonstrate that "we are not the same" and those differences can be viewed as a strength.
Prepare clinicians for conversations that thrive in an environment of open mindedness, non-judgement and positive regard.
My name is Arlinda Blankumsee and I am currently in my second year of Lindsey Wilson's Doctoral Program for Supervision and Counseling. I have a Master's Degree in Education and Counseling from Lindsey Wilson College as well and I have been with the TCS family since December 2018. I am a multicultural person and thus I've developed a level of courage to address internal biases, empathy toward others' differences. Multiculturalism, as I see it, requires maturity, curiosity, patience and an openness to frank discussion.
2.0 hours of continuing education credit will be available to those who complete the entire course presentation, take and pass the post-test (70% of questions, at a minimum, must be answered correctly), and complete a course evaluation.