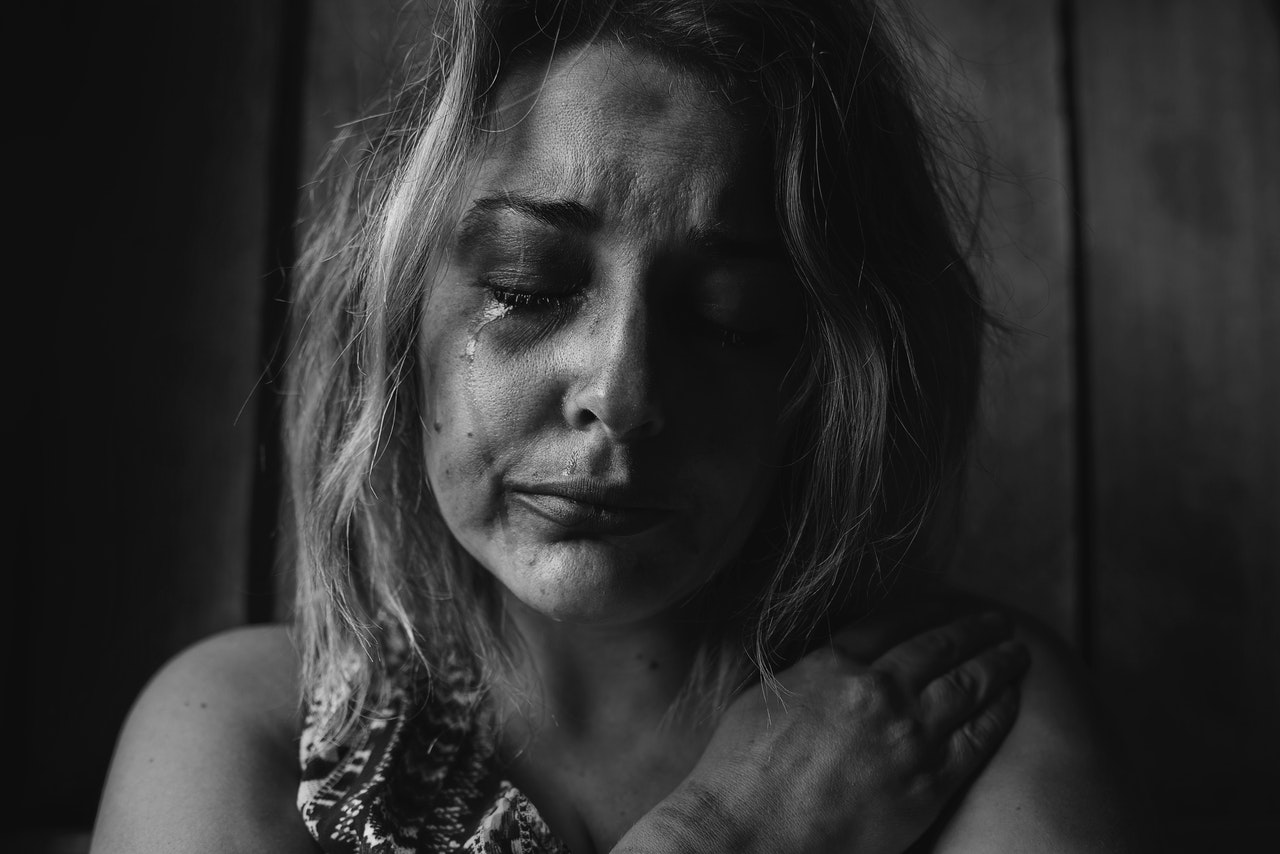 Behavioral Treatment of Chronic Pain
2.0 CEU's
A presentation originally presented by Eric K. Willmarth, Ph.D. in 2018

Re-presented and condensed by Eric Bair, LPCC-S
Course CEDL.0101.2.0
Many of us are aware of the opioid epidemic claiming tens of thousands of lives per year in America. Those of us working in long-term care facilities frequently encounter clients with chronic pain and the use of opioid medications as a primary treatment for their pain. This training will educate participants on general perceptions of pain, medical treatments, and most importantly, behavioral treatments which can assist our clients in more effectively managing chronic pain.
Learning Objectives:
Identify the difference between acute and chronic Pain
Understand the 12 recommendations of the CDC for managing pain
Identify several best practice behavioral skills for pain management
Understand the beliefs and issues related to chronic pain
Identify factors that can increase and decrease pain
2.0 hours of continuing education credit will be available to those who complete the entire course presentation, take and pass the post-test (70% of questions, at a minimum, must be answered correctly), and complete a course evaluation.