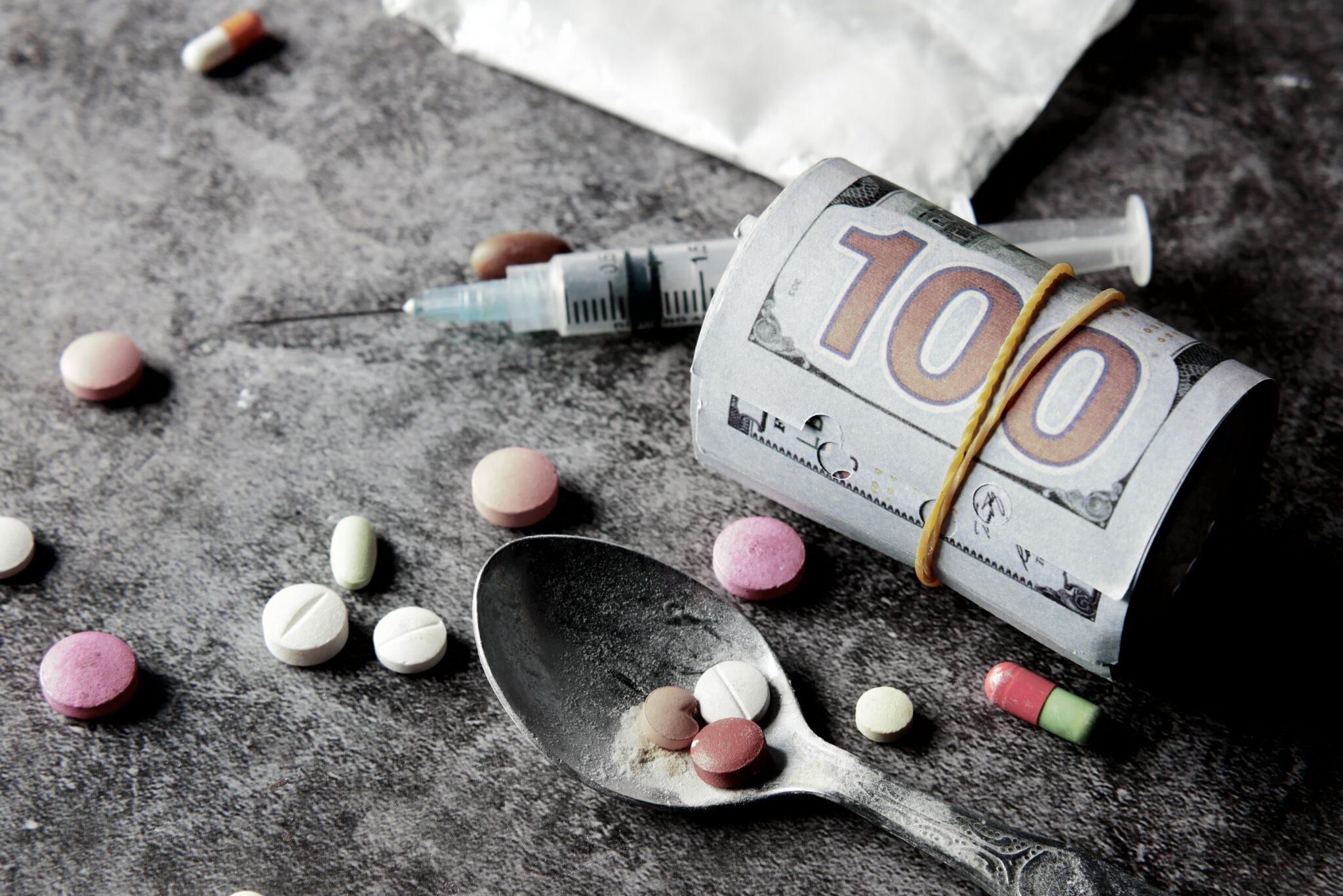 Assessing for AOD Issues
2.0 CEU's
Presented by Jenny Sowards, LPCC-S, LICDC-CS

Course CEDL.0125.2.0
Assessing a client's use/abuse of alcohol and/or drugs (AOD) can be a difficult task due to the client's willingness to be honest and the clinician's ability to assess for AOD issues or concerns. This training will assist clinicians in identifying risk factors that should lead to further AOD assessment and treatment, and also familiarize clinicians with upcoming changes to the initial assessment and extended history forms to increase AOD assessment and treatment with all clients as identified.
Learning Objectives:
Explore the reason and purpose of assessing for AOD use during initial assessment and also throughout treatment.
Identify risk factors that increase risk for AOD use/abuse
Become familiar with AOD questions that increase communication and assessment of AOD use/abuse and identification of the client's perception of the problem.
Jenny Sowards is dually licensed in Mental Health and Addiction. She began her career 15 years ago as a case manager in AOD, and worked her way up to Clinical Supervisor. She has experience treating all ages for AOD issues, and currently works with adolescents in schools.
2.0 hours of continuing education credit will be available to those who complete the entire course presentation, take and pass the post-test (70% of questions, at a minimum, must be answered correctly), and complete a course evaluation.