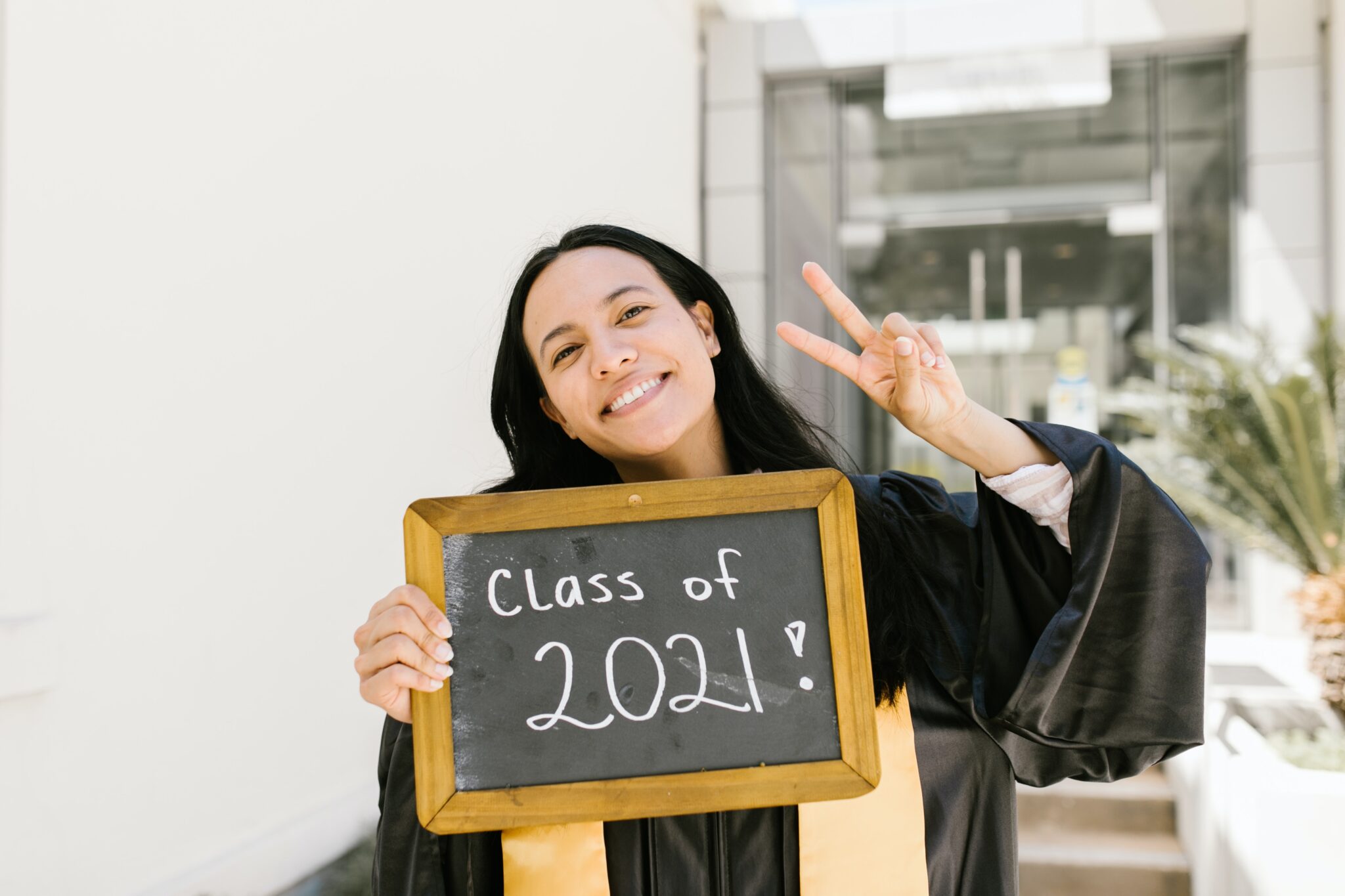 Adulting is Hard! Working with Young Adults (especially those with disabilities) and Helping them Navigate Life After High School
2.0 CEU's
Presented by Tracy Rowe LISW-S Registered Play Therapist

Course CEDL.0126.2.0
At TCS, we often inactivate clients after they graduate. However, if you are choosing to continue working with clients in this age group, you might find they have unique and often overwhelming challenges. This training will address challenges faced by this age group, as well as techniques for assisting clients in this group. Individuals with disabilities often face difficulties with managing services and systems after graduation from high school. This training will additionally address ways to advocate for clients and assist them with finding resources to meet their unique needs. 2 CEUs will be awarded for those who attend the entire presentation and return an evaluation form.
Learning Objectives:
Identify unique challenges facing this age group, especially those with disabilities.
Increase awareness of resources and ways to use these resources to help clients with
unique needs.
Know at least 2 techniques for engaging and managing common issues with young
adults.
Tracy Rowe has been a social worker for the past 14 years and has worked at Child Protective Services and community mental health including case management and family therapy. Tracy taught as an adjunct professor at a local university for approximately 5 years. She has been with TCS for 8 years as a School Based Clinician and supervisor working with teens and young adults.
2.0 hours of continuing education credit will be available to those who complete the entire course presentation, take and pass the post-test (70% of questions, at a minimum, must be answered correctly), and complete a course evaluation.