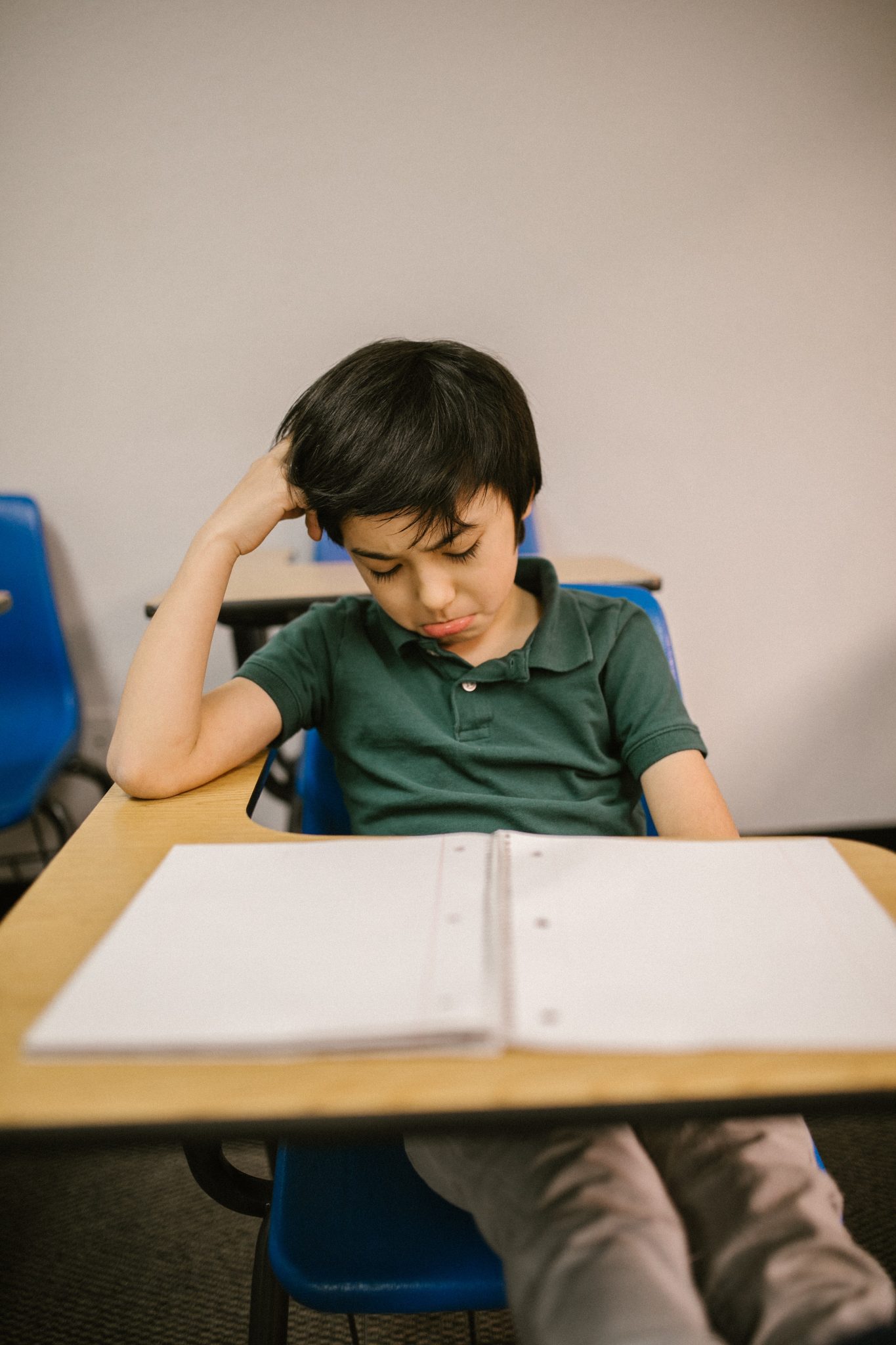 13 Reasons Why We Assess: Risk Assessment and Protocol in Schools
1.5 CEU's
Presented by Christina Scott, LPCC-S

Course CEDL.0104.1.5
After the Netflix show, 13 Reasons Why, was released in March 2017, there was a 28.9% increase in teen suicide rates, the highest rates recorded in the past five years (April 2017). We are living in a society where social media allows one to "post" messages to their deceased loved ones (skewing the permanency of mortality), television and movies mirror the same plot of the misunderstood and suicidal teen, and self-destructive "challenges" are infiltrating our elementary classrooms.
The purpose of this training is to help school-based clinicians understand these societal influences on suicidality and navigate their role in helping the individual student as well as helping to train the school staff to take a more active, and informed, approach to engaging with suicidal and high-risk youth.
As everything has been changed by the global pandemic, concerns about suicidality and higher risk in certain populations has been a topic of discussion among mental health and school professionals. This training will also look at the implications of the pandemic - the isolation of school closure and the potential impact on youth's access to resources - and examine strategies for clinicians to exert all efforts in reaching these at-risk young people. We, as helping professionals, are tasked with the role of providing a sense of stability to kids living through a time of instability and uncertainty.
Learning Objectives:
Establish an understanding of the rationale for risk assessment, including the prevalence of risk and suicidality in children and adolescents.
Discuss potential warning signs and risk factors as well as protective factors.
Develop knowledge of evidence-supported Columbia-Suicide Severity Rating Scale and how to utilize this measure in assessment risk.
Exhibit effective counseling skills in assessing risk and identifying appropriate follow-up care.
1.5 hours of continuing education credit will be available to those who complete the entire course presentation, take and pass the post-test (70% of questions, at a minimum, must be answered correctly), and complete a course evaluation.