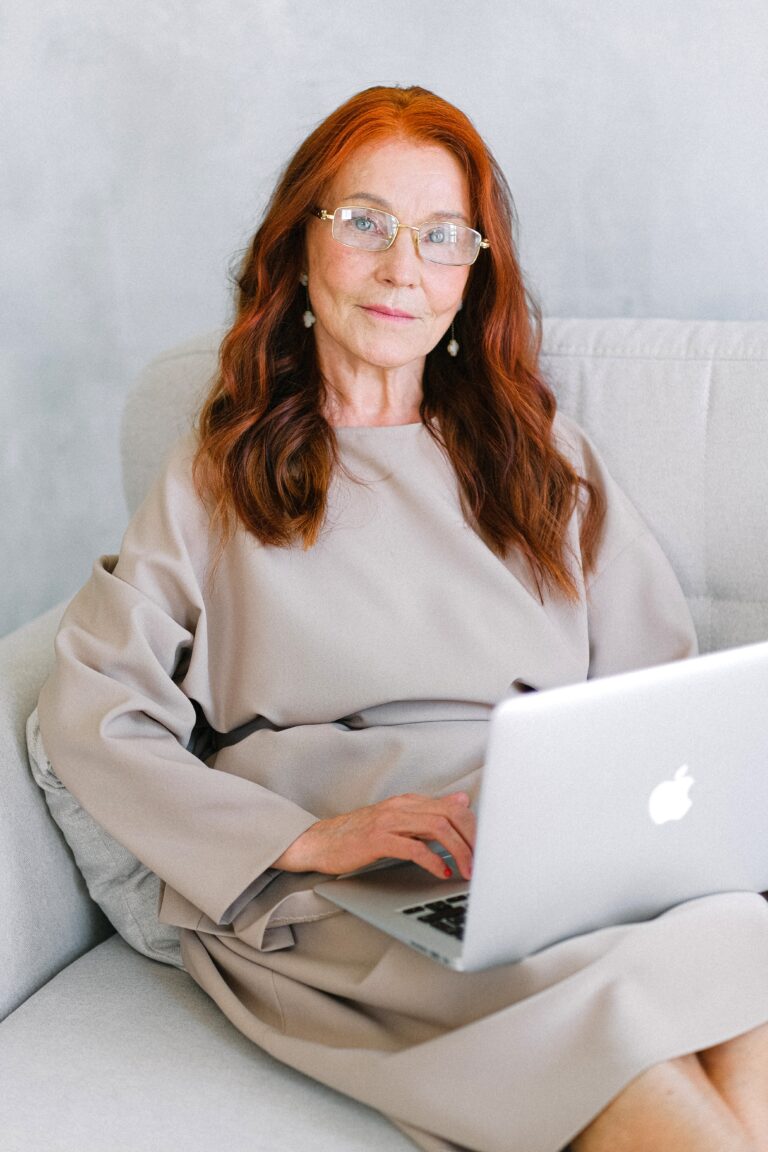 What is Telehealth?
Telehealth counseling lets your therapist provide services for you without an in-person office visit. Telehealth is done primarily online with internet access on your computer, tablet, or smartphone; or by telephone. Telehealth is conducted in a HIPAA-compliant manner that allows you to speak with and/or see your therapist all in real time from the comfort of your home or other private setting of your choice.
Who is a Telehealth Therapist?
Telehealth Therapists, like a traditional, face-to-face therapists (and many are!), are trained, licensed clinicians from a variety of disciplines, such as:
Licensed Professional Counselors
Licensed Clinical Social Workers
Licensed Marriage and Family Therapists
Licensed Chemical Dependency Counselors
Licensed Clinical Psychologists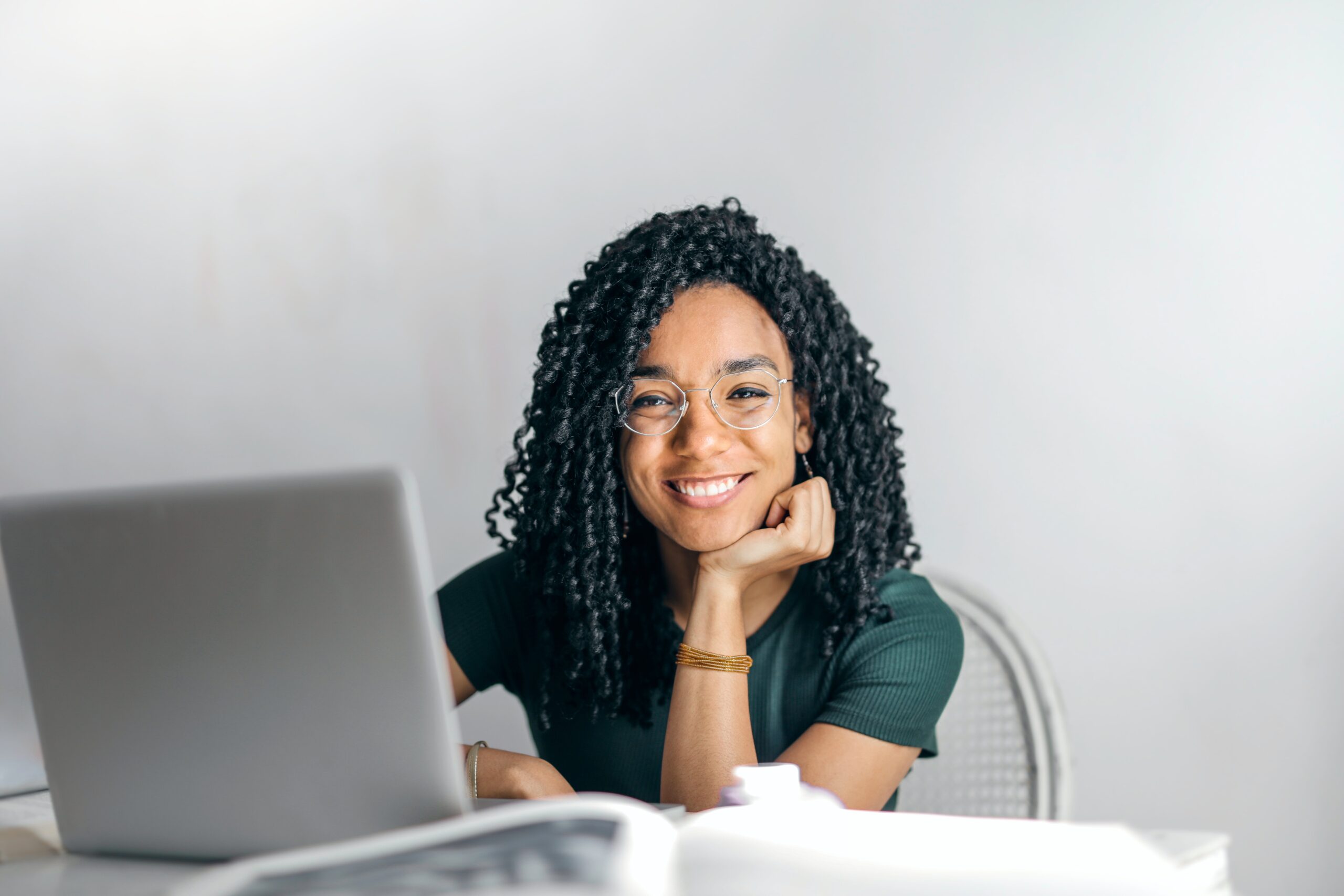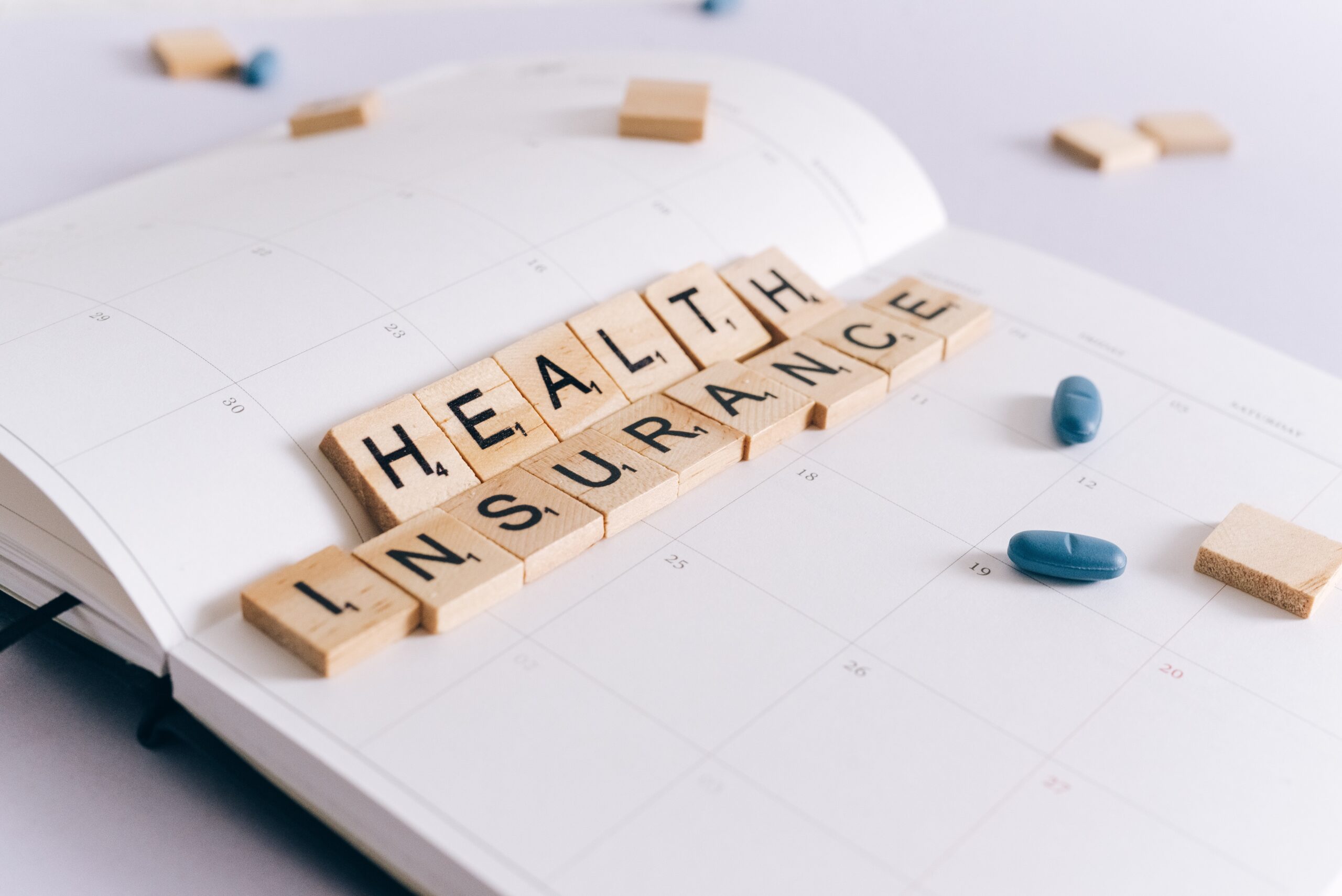 What Type of Insurance Do We Accept?
We accept all forms of Medicaid in the state of Ohio

, to include:
Buckeye
Caresource
Molina Healthcare
Paramount Advantage
United Healthcare Community Plan
If you are ready to take the next step and address your mental health concerns with a skilled counselor, please provide your contact information by clicking on the button below and we will respond within 3 business days.

Thank you for reaching out!
If you prefer, you may call us at (513) 984-9838. If you call, choose Option 2 for Victoria Benton. If Ms. Benton is unable to answer your call, please feel free to leave your call back information on her confidential voicemail.
Click below to receive our Mental Health emails. We provide helpful ideas for moving towards, and maintaining, a holistic relationship with your mental health! We look forward to becoming a part of your mental health journey!