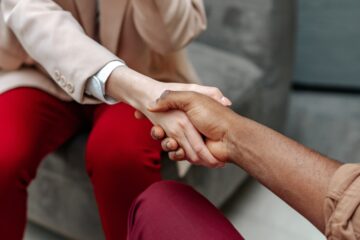 CONGRATULATIONS for taking the next step to address your mental health concerns!
We will contact you within 3 business days
Click below to receive our Mental Health emails. We provide helpful ideas for moving towards, and maintaining, a holistic relationship with your mental health! We look forward to becoming a part of your mental health journey!