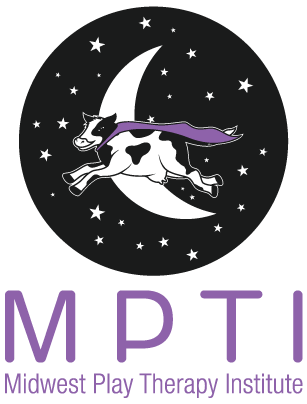 M P T I
Chillicothe, Ohio
For more information, contact:
Dawn Whiteside, (740) 442-3589
DWhiteside@MPTI-online.com
OR
Christina Scott, (513) 233-1360
CScott@MPTI-online.com
Making Meaning in Mythology
Scheduled for March 14, 2020
Has been cancelled. Our apologies.
With our foremost attention on the health and well-being of our attendees and community, the Midwest Play Therapy Institute has made a decision to
POSTPONE
Foundations of Play Therapy and Beyond scheduled for 3/21/2020
AND
Incorporating Sensory Strategies in Play Therapy scheduled for 4/18/2020
We will post updates on this event on our site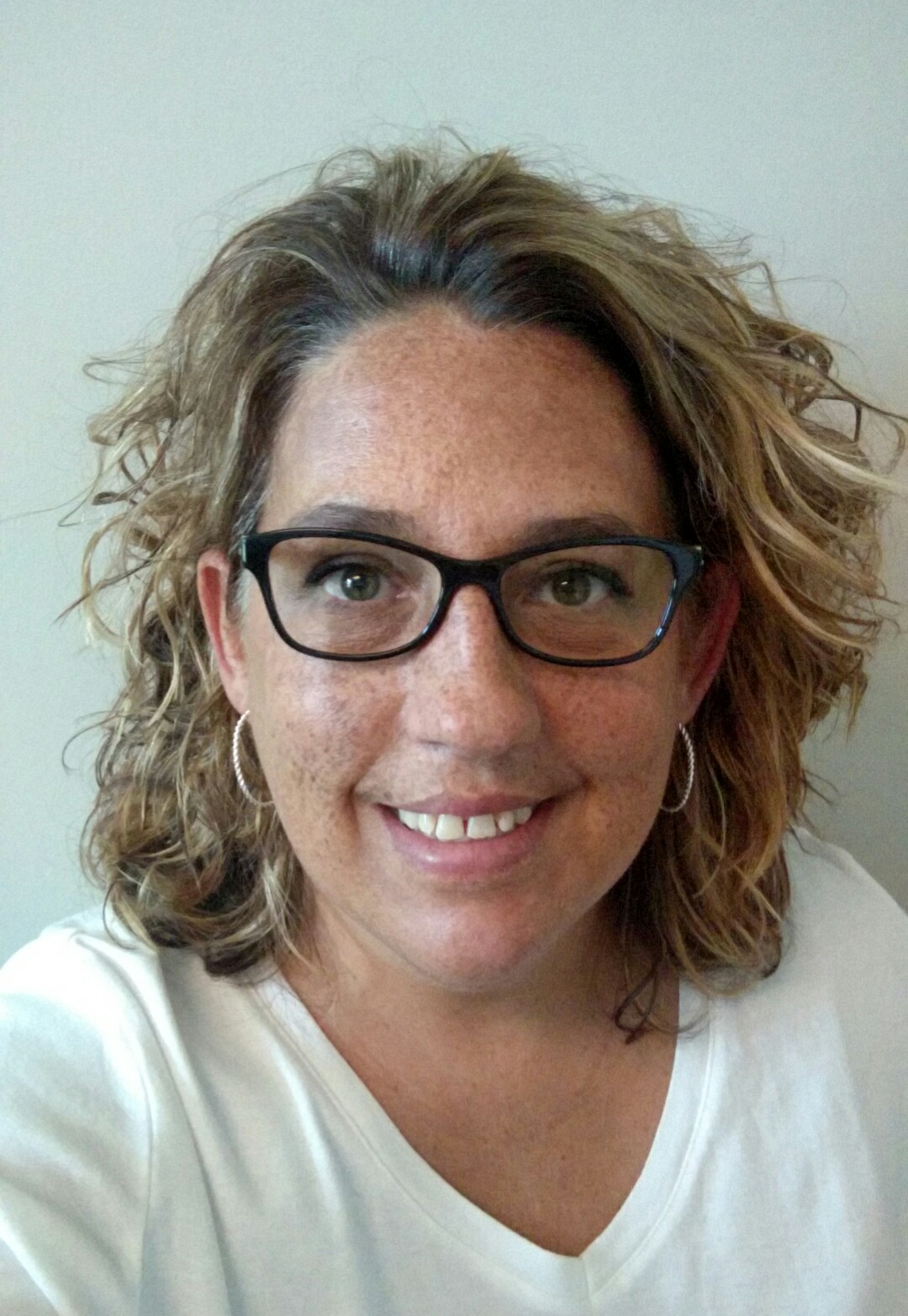 Dawn Whiteside is a Licensed Professional Counselor (LPC), Registered Play Therapist. She graduated from Ohio Christian University with a Bachelor Arts, Substance Abuse Counseling. She attended Lindsey Wilson College where she completed her Master of Education in Counseling & Human Development. Dawn is a 2018 Association of Play Therapy Leadership Graduate. Currently she works with elementary school age children and their families within the public school system. She provides individual and group counseling. She continues to provide counseling during the summer to her clients. Dawn is the Coordinator for The Midwest Play Therapy Institute, Chillicothe Branch. Her heart lies in serving others in various aspects of her life on a personal and professional level.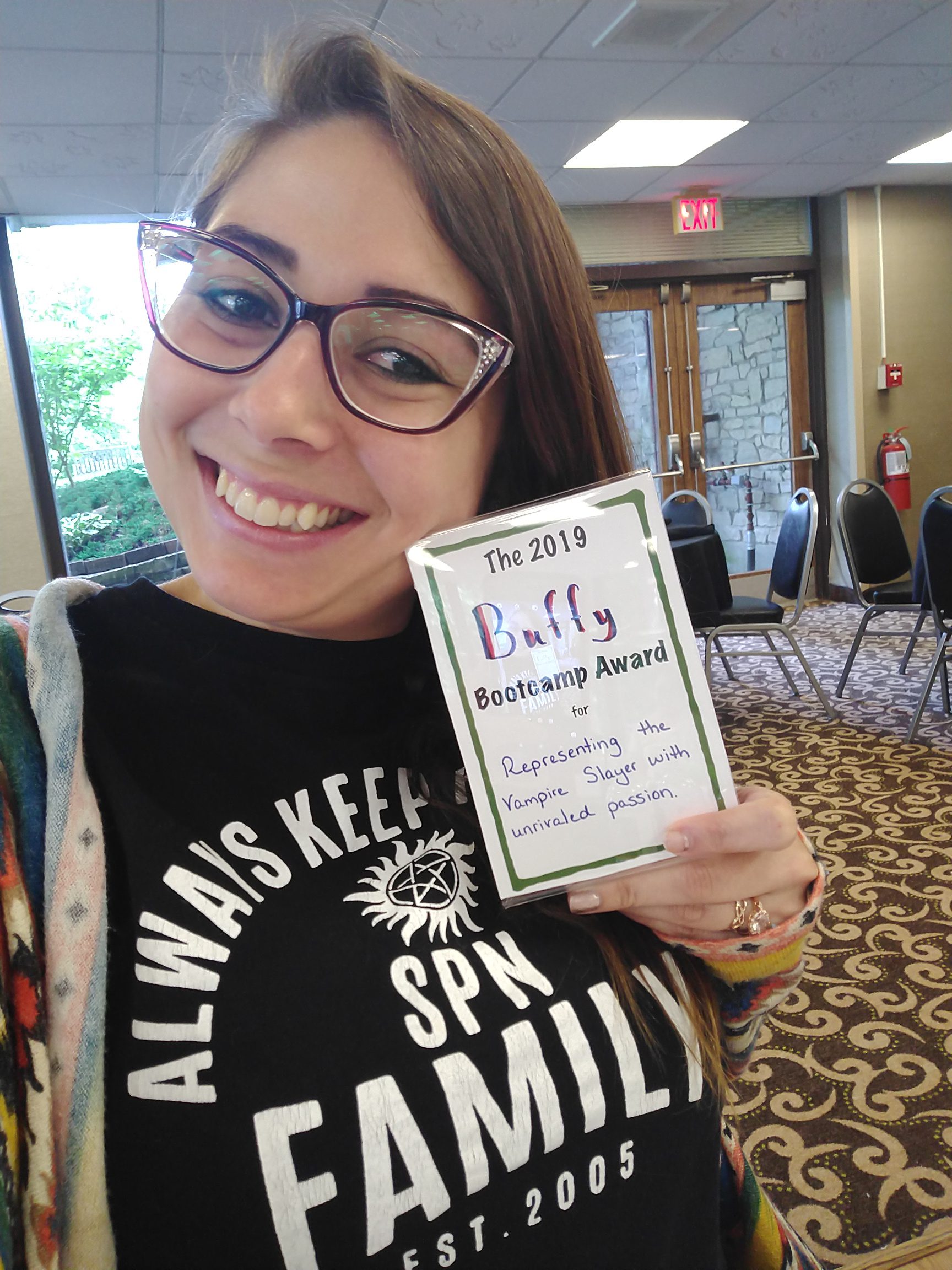 Christina Scott graduated from Lindsey Wilson College with a Master's degree in Mental Health Counseling and Human Development. Christina is a Licensed Professional Clinical Counselor Supervisor and maintains a balance of clinical work in the school setting and supervision to mental health clinicians. She is an aspiring vampire slayer and utilizes her slayer strengths to help others conquer their own demons of Insecurity, Fear, and Sadness. Christina is working toward her Registered Play Therapist credential as well as her TF-CBT certification, and she is a Nationally Certified Counselor. A proud geek therapist, Christina co-authored "Flourishing After the Origin Story: Using Positive Psychology to Explore Well-being in Superheroes and Supervillains" in the book, Using Superheroes and Villains in Counseling and Play Therapy: A Guide for Mental Health Professionals (edited by Lawrence C. Rubin). Christina strives to help her fellow geeks reach their full potential.
Check Back to See What's Coming Next!
Keep Checking Back, Please