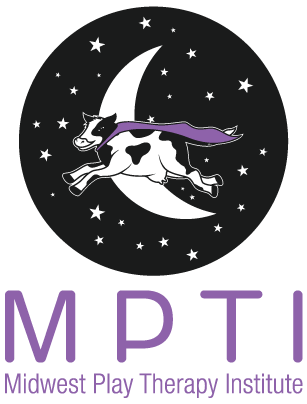 Midwest Play Therapy Institute
MPTI is an Affordable, Accessible, Approved APT CE Provider
MPTI's Cancellation Policy
Cancellations for events up to 7 days prior to the training can be fully refunded. Cancellations for events less than 7 days prior to the training will not be refunded. No partial CE credit can be given. Participants must be present for the entire training and must complete an evaluation form. All training events are subject to sufficient registration. Should MPTI need to cancel a training, we will make every attempt to notify paid registrants in a timely manner. All paid registrants will receive a full refund.
MPTI's Grievance Policy
MPTI is fully committed to complying with all legal and ethical responsibilities to be non-discriminatory in promotional activities, program content, and in the treatment of attendees. While we go to great lengths to assure fair treatment for all and attempt to anticipate problems, we recognize that complaints will arise. When problems do present themselves, we will attempt to alleviate complaints as quickly as possible. Complaints relative to a speaker, contents of instructional materials being presented, an individual educational style being utilized, or facilities where a training is held should be addressed to Dr. David Turner, Ph.D., (dturner@mpti-online.com) who will attempt to resolve the matter as expeditiously as possible.
MPTI's Accommodations for Training Events
If you need certain accommodations, if you are a nursing mother, or if you have other needs during a training, please email us at mpti@thecounselingsource.com and we'll discuss the best way we can support you needs.
Sponsored by: The Counseling Source / The Rehab Continuum