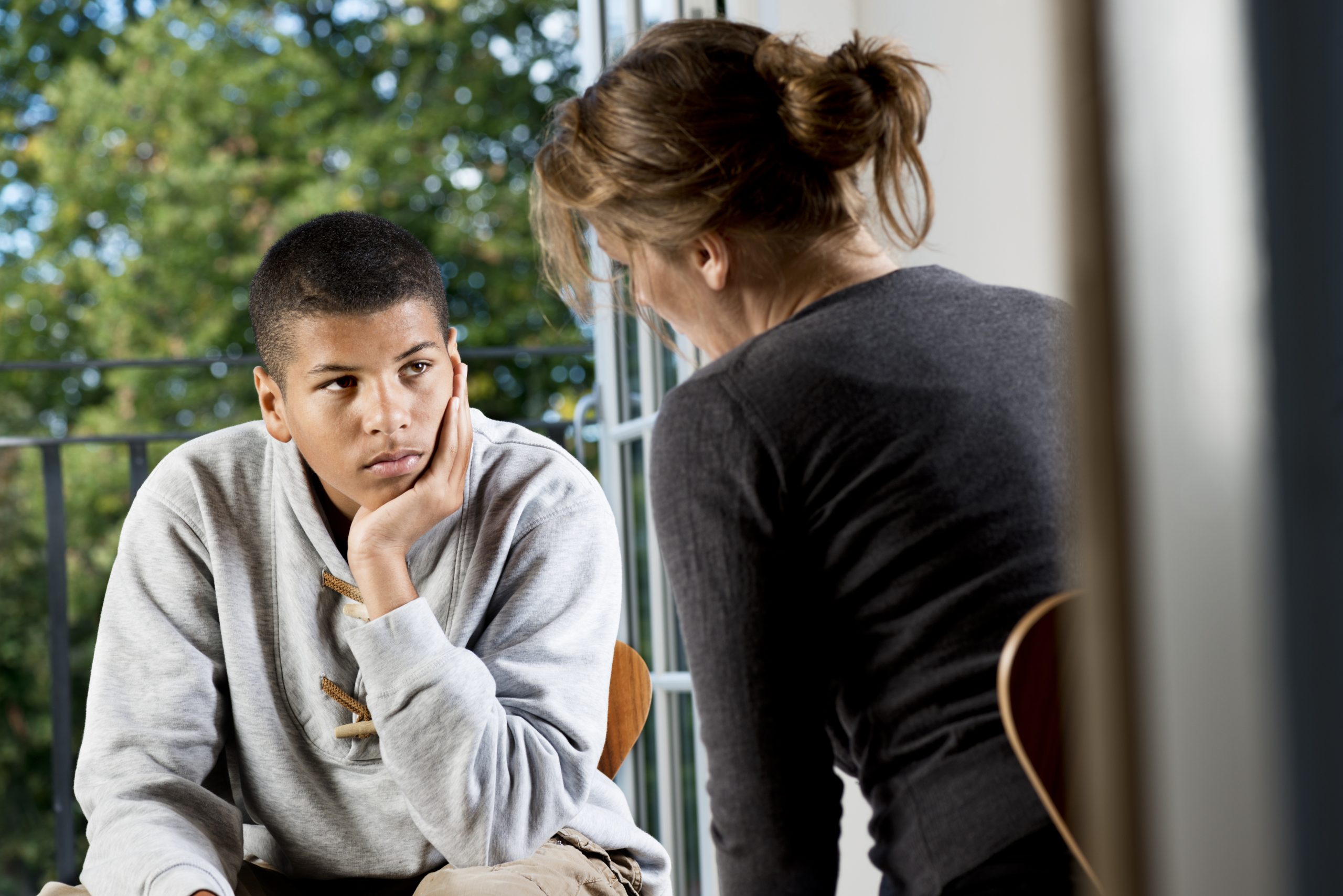 Motivational Interviewing 101
Basic Concepts and Techniques for Clinicians Who Are New to MI
2.0 CEU's
Presented by Jeff Rhein, MRC, LPCC-S, LICDC-CS

Course CEDL.0122.2.0
In this training, we will explore what Motivational Interviewing (MI) is and how it can be utilized in a number of situations. We will examine some reasons clinicians choose to use this technique. This training will also focus on methods that clinicians have found successful for putting Motivational Interviewing Techniques into practice. Specifically, we will learn how to use these skills in the therapy session.
Learning Objectives:
Become familiar with the concepts of Motivational Interviewing (MI)/ Motivational Enhancement Therapy (MET).
Learn skills involved with MI/ MET.
Identify how and when to incorporate MI/MET into a therapy session.
Understand and be able to articulate the stages of change continuum and how to use that measurement with their clients.
2.0 hours of continuing education credit will be available to those who complete the entire course presentation, take and pass the post-test (70% of questions, at a minimum, must be answered correctly), and complete a course evaluation.