These courses are available for CE Credit utilizing the certcentral platform. Clicking on a link for one of these courses directs you to the certcentral website. When you log in after clicking on the link you will automatically be registered for the course you selected.
If you have any issues with these programs, please follow the detailed instructions provided (link above) to contact certcentral directly for resolution.
If you are unable to get resolution from certcentral in a reasonable amount of time, please email the issue you are having and steps taken to get it resolved to Stephanie Rhein (srhein@thecounselingsrouce.com) and Shawn Honnerlaw (shonnerlaw@thecounselingsource.com).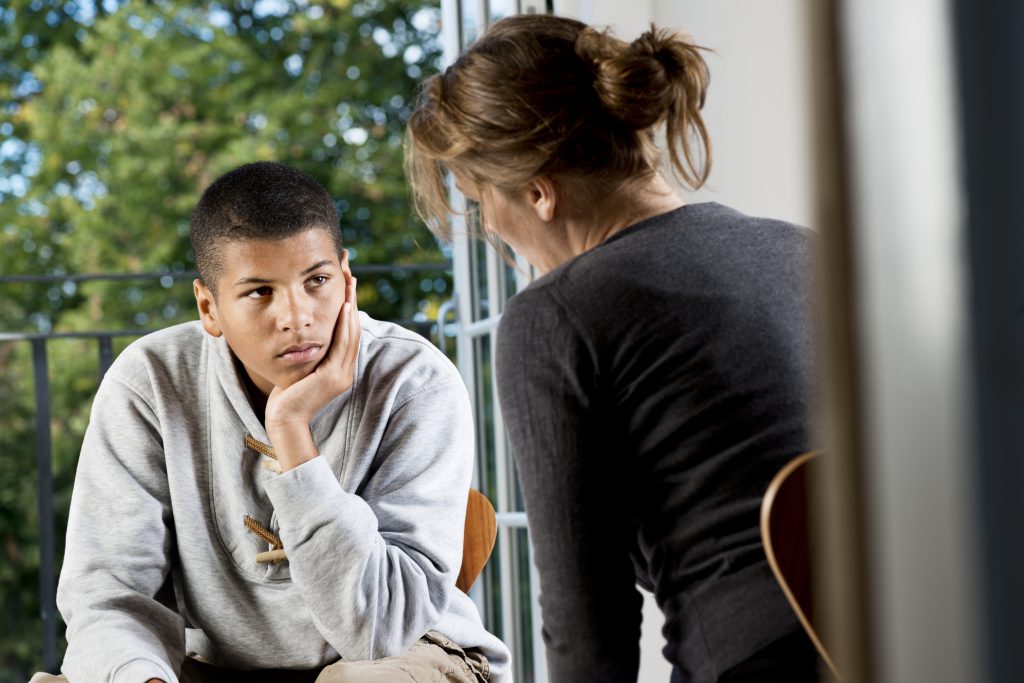 Motivational Interviewing 101
Presented By: Jeff Rhein, MRC, LPCC-S, LICDC-CS
If you have difficulties registering, it may be helpful to log into certcentral first. To access certcentral, click the logo below:
 
A Primer on Poverty
Presented by Margaret Gilmore M.Ed., LPCC
If you have difficulties registering, it may be helpful to log into certcentral first. To access certcentral, click the logo below: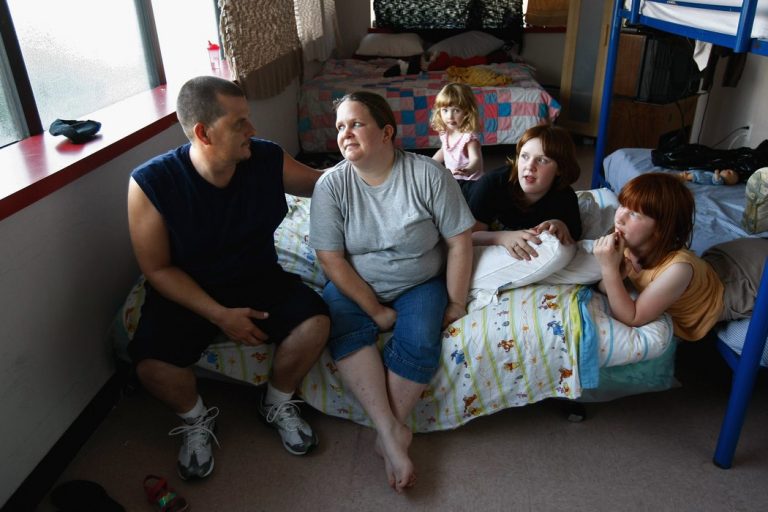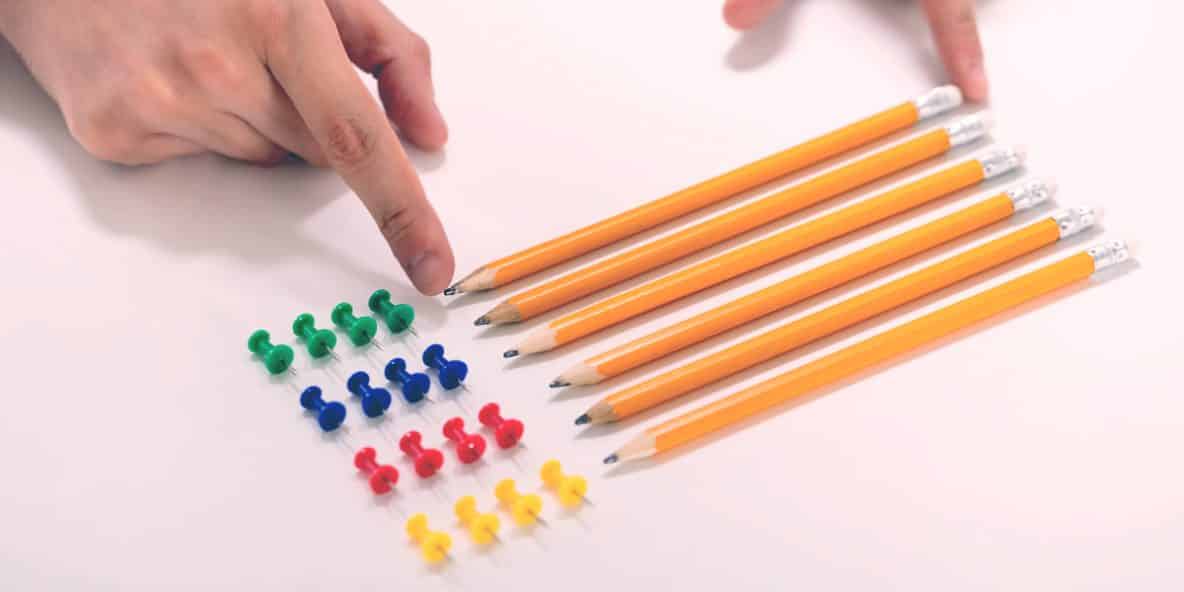 Cognitive Behavioral Treatment of Obsessive Compulsive Disorder
Presented by Charles Brady, PhD., ABPP
If you have difficulties registering, it may be helpful to log into certcentral first. To access certcentral, click the logo below:
 
A Different Perspective and Approach to Working with Individuals with Personality Disorders
Presented by Tom Eckart, M.Ed., LPCC-S
If you have difficulties registering, it may be helpful to log into certcentral first. To access certcentral, click the logo below: